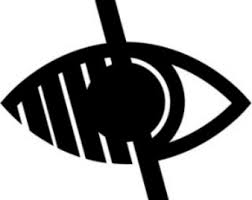 Foundation Subjects
Physical Education
At Lingdale Primary we are tremendously proud of our pupils sporting achievements and aim to give every child the opportunity to participate in as large a range of sports/activities as possible. Our main aim is for each child to try their best and reach their full potential developing skills and enjoyment in games, gymnastics, dance, athletics, swimming and outdoor pursuits. We also hope that with support they will adopt a healthy lifestyle outside school and in later life. We have a wide range of activities and clubs which allows pupils to participate and achieve in a fun, safe environment.
Clubs include:
Basketball / Netball
Hockey
Tag Rugby
Football
Athletics
Health and Fitness
Gymnastics
Dance
Cross Country
Cricket
The programmes of study that we deliver are also aimed at developing an understanding of the need for safety, develop co-ordination, self-confidence, co-operation and enjoyment. We participate in many festivals organised by our Active Sports Partnership and enjoy visiting new places and making friends with children from other local schools. Every year we have a Sports day and all the children have the opportunity to try a variety of modern and more traditional events. We participate in many festivals organised by our School Sports Partnership and enjoy visiting new places and making friends with children from other schools and academies.
Festivals we have taken part in include:
Athletics Trials- 2017
Kwik Cricket tournament- 2017
Mountain Biking – 2017
Cross Country at St.Peter's- 2017 & 2018
Tennis Festival- 2017
Volleyball tournament – 2017
Outdoor Athletics for Years 1 & 2- 2017
Paralympics- 2017
Tag Rugby tournament- 2017 & 2018
Tennis tournament- July 2019
East Cleveland sporting event for KS1- July 2019
Boys' and girls' football tournament- July 2019
St.Peter's outdoor sports for KS1- September 2019
Boys & girls' Tag Rugby tournament – October 2019
Religious Education
Religious Education is taught according to the agreed syllabus for Redcar and Cleveland Borough Council. At Lingdale Primary we help children explore Christianity and other belief systems, encouraging positive attitudes towards beliefs and values of others, whilst allowing children to develop their own spiritual, moral, social and cultural development, preparing all children for the opportunities, experiences and responsibilities of life.
Collective Worship
We make provision for a daily act of collective worship which also incorporate opportunities for children to develop their social, moral, spiritual and cultural aspects of learning within these sessions:
Monday morning- Collective Worship led by the Head Teacher
Tuesday afternoon – Key Stage assembly where children work together across the age range to promote citizenship, responsibility and an understanding of current affairs.
Wednesday – Sharing Assembly to promote the UNICEF Rights, confidence and public speaking and to share learning experiences.
Thursday – Class assembly Friday – Celebration Assembly to develop positive attitudes to learning and work ethic where parents are invited into school to see children receive awards for their individual hard work and effort, team work, attendance, uniform and sporting achievements.
Parents have the right to withdraw their child from Religious Education and Collective Worship.
Social and Emotional Aspects of Learning
We adopt the Social Emotional Aspects of Learning (SEAL) programme of study and deliver lessons from this which aim to promote good patterns of behaviour. The School provides opportunities for children to learn about themselves as developing individuals, to become responsible members of their community and to learn skills to problem solve and overcome/prevent issues occurring.
Sex & Relationship Education
From 2018/2019 all classes in the school will follow our Sex and Relationships Education Programme known as Lucinda and Godfrey; Within this programme we teach children about: the physical development of their bodies as they grow into adults; the way humans reproduce; respect for their own bodies and the importance of sexual activity as part of a committed, long-term, and loving relationship; the importance of family life; moral questions; relationship issues; respect for the views of other people; sexual abuse, and what they should do if they are worried about any sexual matters.
The biological aspects of sex education form the core but significant emphasis is placed on the importance of the family, love and relationships. All follow up work is handled with sensitivity and honesty.
Sex education is given in the school during the Summer Term of Year 6. The School Nurse pays a visit to our School during Year Six to discuss "Growing Up" and "Changes to our Bodies" both boys and girls are involved in these sessions. Parents have the right to withdraw their child from all or part of the sex education programme.
Music
Our new growing music provision offers all children in KS2 the chance to learn a musical instrument; across years 3, 4 and 5. This takes the form of weekly recorder lessons with the opportunity to experience other musical instruments in this time. For progression, in year 6, children are given the chance to learn flute, clarinet and guitar lessons. All children have the opportunity to learn to play a musical instrument through the Tees Valley Music Service however there may be a cost involved.
Across the school, children are encouraged to participate in various activities that include Listening and Appraising, Composition and Performance. Class lessons include the development of creative music using a variety of tuned and untuned musical instruments. The school has various Musicians who visit throughout the year that provide extra musical activities to support the Curriculum across Key Stage One and Two. The enjoyment of singing plays an important role during class lessons, assemblies and music time.
Key stage 1 children thoroughly enjoyed joining other schools from across Teesside, to take part in a 'Snappy Christmas musical sing-along' at Eston Leisure Centre (December 2019).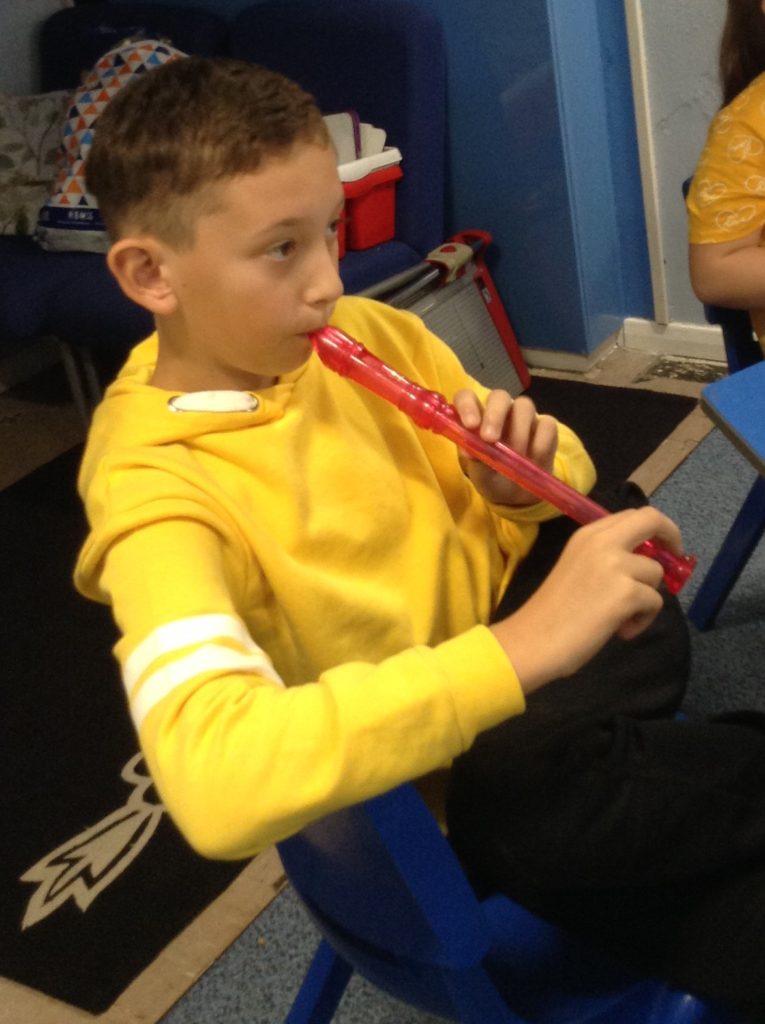 Geography
We aim to provide a means of exploring, appreciating and understanding the world in which we live and how it has evolved. The children will explore the relationship between the Earth and its people through the study of place, space and environment. It contributes to the cultural, social, spiritual and moral life of the children as they acquire knowledge of a range of different cultures and traditions, and learn tolerance and understanding of other people and environments. Pupils learn the skills of understanding a locality and how and where people fit into its overall structure, allow children to learn graphic skills, including how to use, draw and interpret maps and develop a variety of other skills, including those of enquiry, problem solving, Computing, investigation and how to present their conclusions in the most appropriate way.
History
Children develop the appropriate skills, concepts and knowledge through the study of Romans; Anglo-Saxons and Vikings in Britain; Life in Tudor Times; Victorian Britain; Ancient Greece; The Aztecs; Local History.
Design Technology
Opportunities are given for children to develop skills in investigating, designing, making and assessing, as well as learning how to competently use a variety of tools and materials.
Art & Design
Art is important in its own right and in the contribution it makes to other areas of the curriculum. Opportunity is given for the children to use a variety of materials and to acquire skills and techniques which develop creative and imaginative expression.
On Tuesday 2nd July 2019, parents and carers were invited to our whole school arts and crafts day. The response we had was phenomenal. Our parents certainly love to be involved- which is fantastic! From making bug head bands in EYFS, to making Egyptian clay pots in years 3 & 4, it's fair to say both the children and adults enjoyed themselves.

Modern Foreign Language
Children in KS2 are beginning to learn French with the aim of developing a working knowledge of basic written and spoken French.
Computing
Computing is a fundamental subject for children in the 21st century. Pupils at Lingdale Primary are given the opportunity to develop a great understanding of computing.