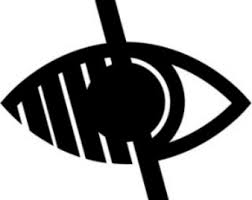 Years 3 & 4
Welcome to the class page of Years 3 & 4. Mr Fairbridge is the class teacher and he is supported by Mrs Moore, Miss Sheridan and Mrs Hoffman.
Every day is a busy day in this classroom with each morning beginning with listening to the music genre that is set from the term whilst we complete a morning challenge (usually maths or grammar). The rest of the day follows this order:
9:00-9:30 Guided Reading
9:30 – 10:30 English
10:45 – 12:00 Maths
12:45 – 3:05 – Foundation subjects, spelling and handwriting (dependent on the day)
Mrs Moore is the teaching assistant supporting us every morning bringing her language expertise and considered approach to the children's learning. Mrs Hoffman supports us with interventions, art and humanities. She brings a wealth of school experience and her expertise ensures we all continue to make progress. Miss Sheridan is always available to support us throughout school. She reads with us, supports or science lessons and P.E. along with Mrs Bell. Mrs Stephenson takes our PHSE sessions who encourages an open and honest dialogue between us as well as teaching us ways to respect each other's opinions and beliefs.
We all understand our own roles and expectations inside and outside the classroom and consistently follow our three school rules. We love to be rewarded with smilies, phone calls home and a Dale postcard when we have gone above and beyond this. We love going on trips and the highlight of this year was our visit to the York Chocolate Story to coincide with our work on Charlie and the Chocolate Factory.
Click on one of the links below to see what we have been doing during different terms.