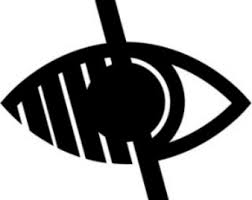 Years 5 & 6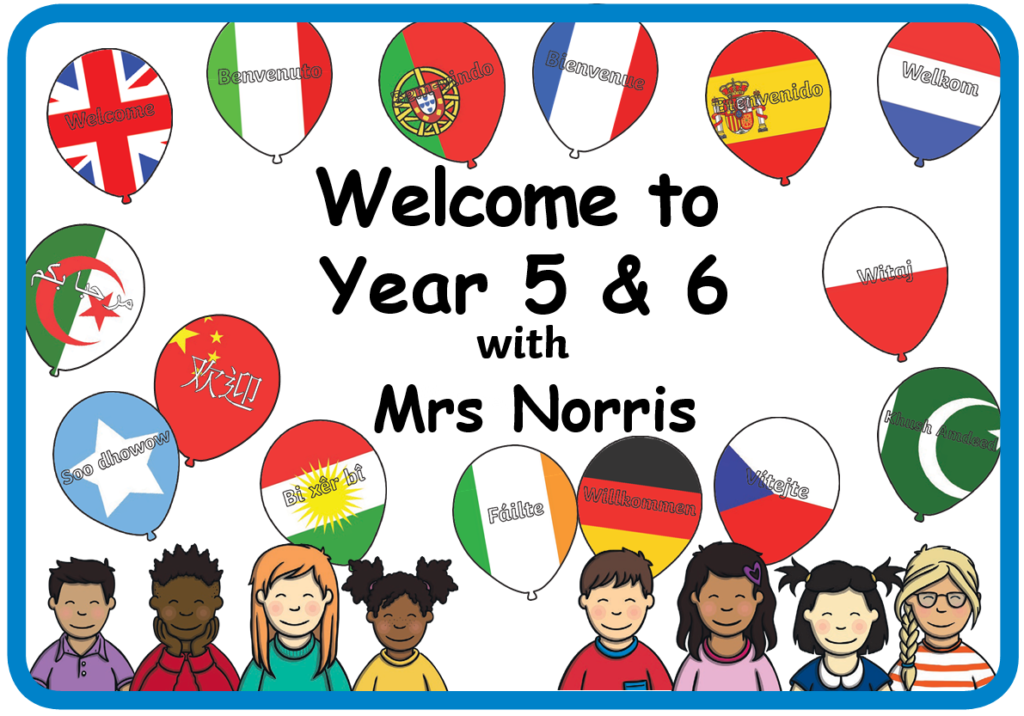 Welcome to Years Five and Six. We are taught by Mrs Norris and Mrs Crame and supported by Miss Sheridan and Mrs Hoffman. Our days are jam packed and crammed with learning opportunities.
Mrs Norris teaches us every morning and loves it if we attend breakfast club before school as she knows we learn better if our tummies are full. (It also stops us being late for school and lets her know we are safe) Mrs McQuade– our attendance officer- rings or calls if we don't make it into school on time. As the oldest children in school, we know we have to reach the target of 97% every week. Mrs Norris also loves it if we stay after school for extra curriculum clubs- we can do art, science, dance, football or just chill out with a movie and popcorn if we need to relax!
Mrs Norris always links our English sessions to our topics. She expects us to know which aspect of the curriculum our weekly topic lessons focus on and tries to stop facts escaping from our heads. She expects us to read out loud to a grown up at least three times a week and gets grumpy if we don't! She also likes it if we challenge her to a battle on Times Table Rock Stars and is always checking if we have managed to increase the speed we answer in.
She also loves taking us out of school as she believes we learn as well, if not better, outside of the classroom. So far this year we have been to Whitby to walk in the steps of the characters in the book we are studying (Evie's War) and to witness first-hand the remarkable job that the volunteers at the RNLI do.
Some of us visited Sunderland to participate in a STEM challenge. We had fun trying to design our underwater grabber and we couldn't believe it when we actually won the competition. There were so many other schools from across the north east; it was a huge achievement for such a small, village school! Mrs Norris keeps telling us that we are the scientists of the future. She also likes it if we use a variety of punctuation in our writing- can you tell?
The speediest amongst us have run in the mud and rain at cross country and tag rugby- funnily enough, Mrs Norris is happy for other staff to teach us PE…
Mrs Crame teaches some of us on a morning and plans the science sessions for both year groups. She keeps stick insects and her room is always a hive of activity. Mrs Crame is also responsible for music in school- she has secured us recorder and ukulele lessons this year. She loves us to enter assembly listening to a different genre of music every week.
Miss Sheridan (our teaching assistant) is always there at 8.40 am promptly asking us to read to her- she also accompanies us in our PE lessons with Mrs Bell and takes us swimming every Wednesday. She helps Mrs Norris with displays and loves to laminate! She is currently teaching some of us how to knit- something else Mrs Norris is happy to pass on!
Miss Hoffman knows which of us need extra help in maths and reading. She supports us on an afternoon with a variety of interventions designed to help each and every one of us reach our potential so we are ready.
Our day in UKS2 begins with our morning job – this is usually maths based but can also be responding to marking. We then get into our Guided reading groups. After that, we do English and Maths. Afternoons vary but usually end with watching Newsround- Mrs Thornton (our Head teacher) likes us to know what is happening in the wider world and would rather we watch the news than play on our I pads- she tells us to limit our screen time so that we sleep well. Mrs Thornton often visits our room with visitors and asks us what we are doing and why we are doing it.
All of our staff take it in turns to play with us outside. They know how important it is for us to have fresh air and learn how to take turns and resolve our differences whist remaining respectful.
We have many reward systems across school. If a postcard from our mascot, Dale drops through our letterbox, we know we have done something impressive. Children who have 100% attendance are invited to have breakfast with the Head Teacher every half term.
Our families are always welcome in school; we have had Science, Art and Poetry sessions recently, which were very popular. Mums and Dads like to see what we get up to!
Robin Wood Residential-November 2019
Years 5 & 6 STEM trip- 9th October 2019
October 2019
Our year 5 & 6 girls did us proud coming third overall in the Tag Rugby event this week. Well done girls!
Below are free resources that will help support your child's learning. If you require any help with printing please just ask.