Science
Intent
Science is an integral part of Lingdale Primary School. We want children to understand that science is a subject broken into numerous topics. The curriculum is knowledge and skills rich and provides children with the foundations for understanding the world through the disciplines of biology, chemistry and physics.
Working scientifically is at the heart of our science curriculum and encourages the children to have inquiring minds. Children undertake scientific investigations and, as they progress through school, raise their own enquiries to develop their scientific understanding. They learn about scientists specific to the science topic they are covering and, where appropriate, undertake a deeper study into these scientists.
Click below for our two-year rolling programme for science.
Free Science games and activities to try at home:
Science across the whole school
Nursery enjoy taking care of our resident snails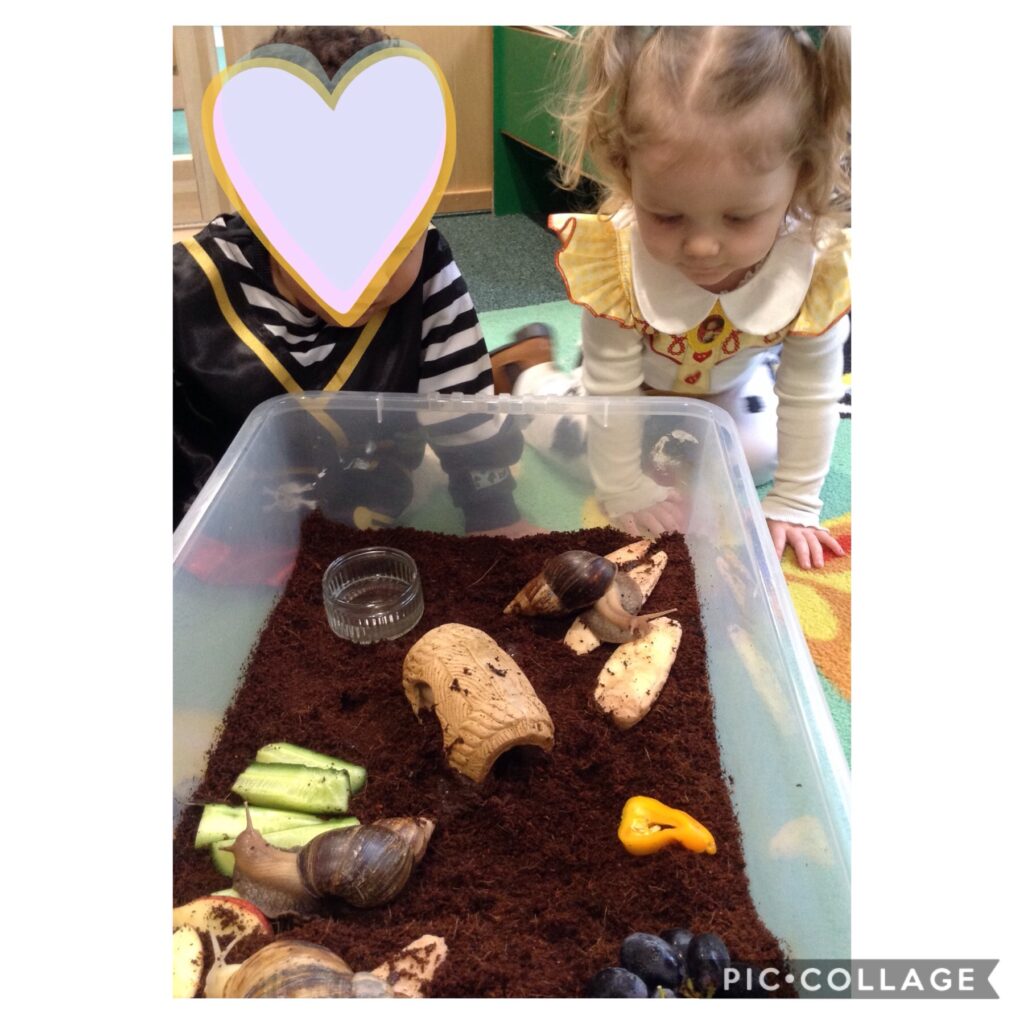 Reception learnt about the life cycle of a chicken- we incubated eggs and watched them hatch.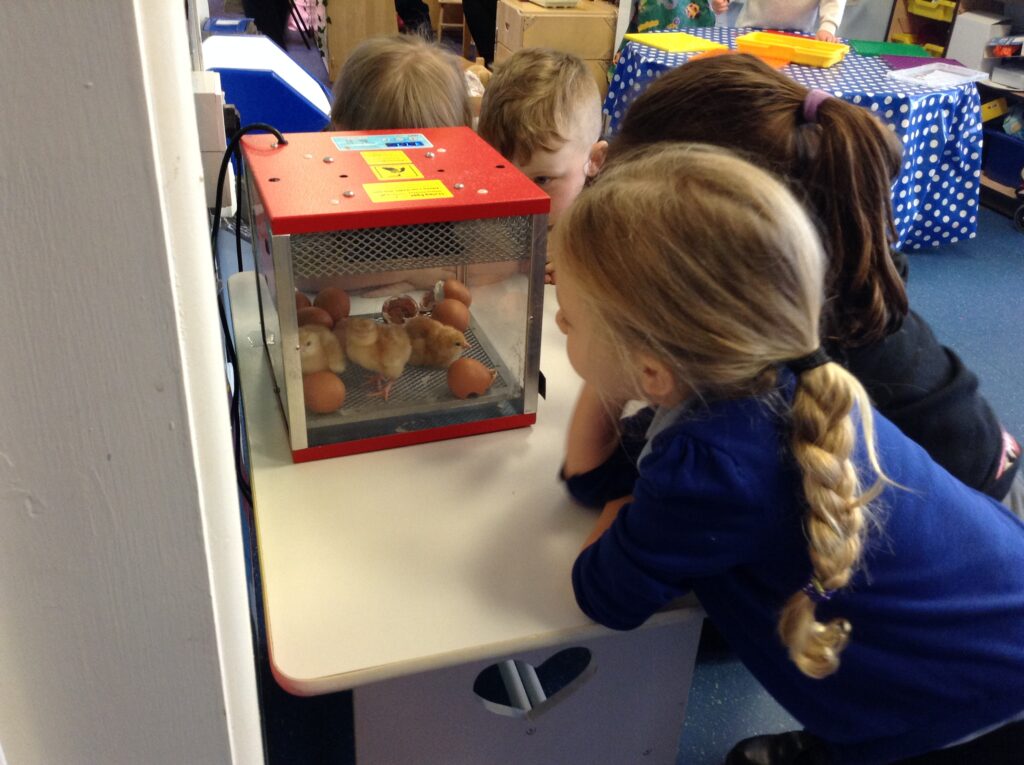 Years 1 & 2 have been taking their learning outdoors to find things that are 'Dead, alive and never been alive'.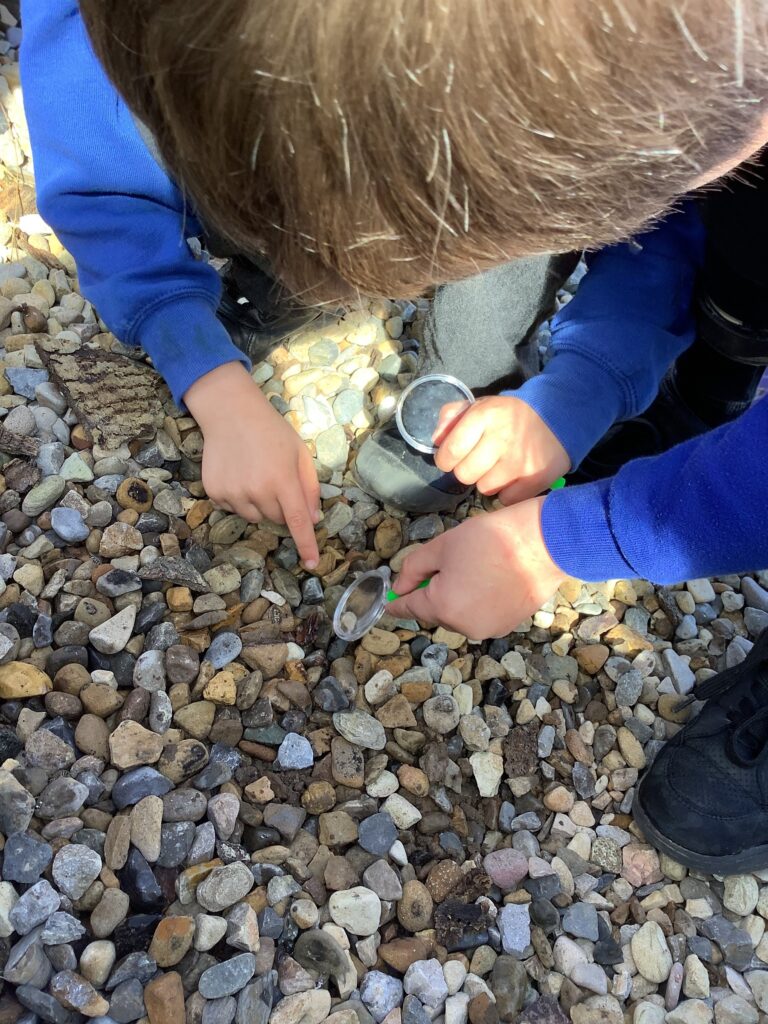 Years 3 & 4 had a visit from 'Zoolab' to enhance their learning about 'Animals including humans'.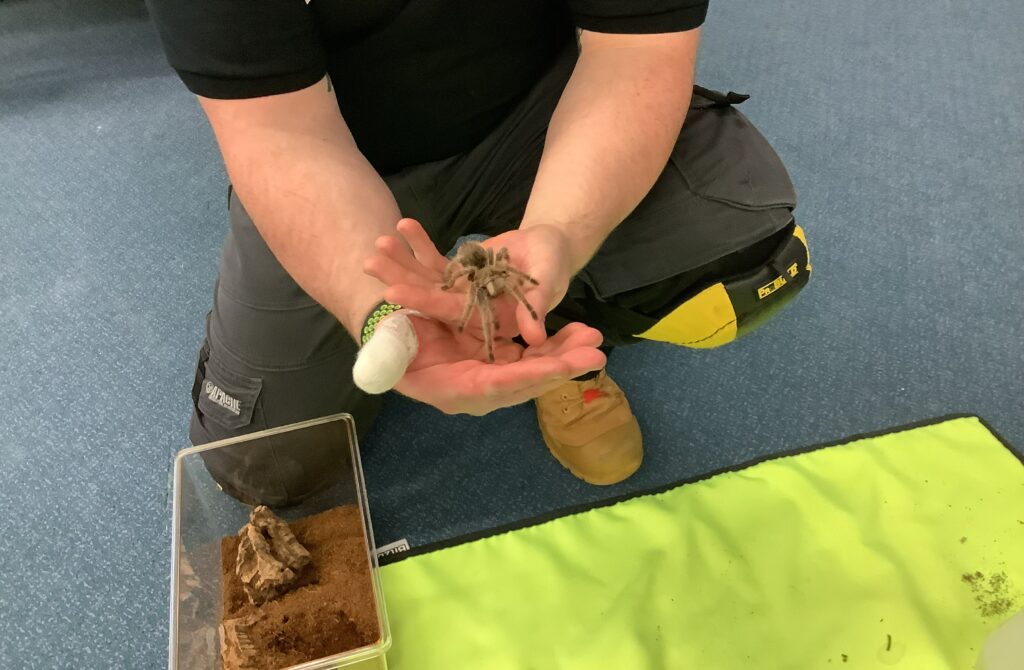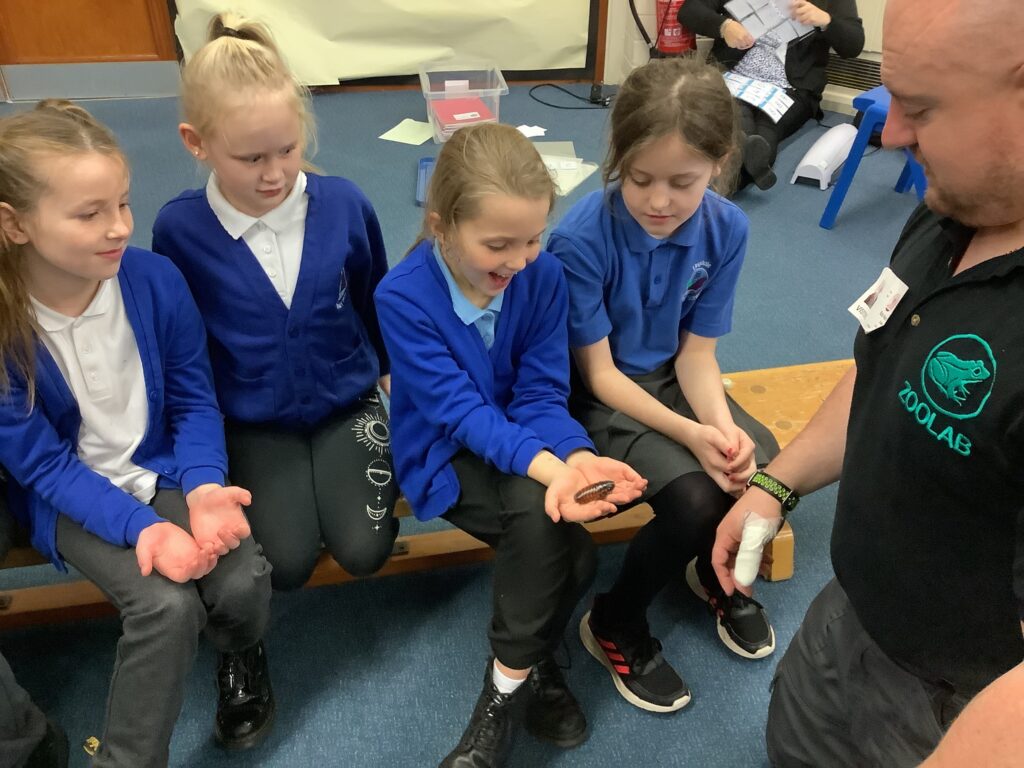 Years 5 & 6 have been working scientifically to explore Water Filtration.