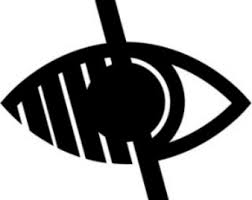 School Uniform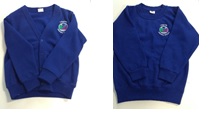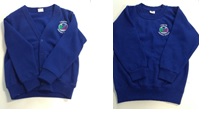 At Lingdale Primary, we are very proud to wear our school uniform as it makes us part of the Lingdale family.
It makes us look the same so we are all equal.
School Uniform can be purchased from Mrs Bates in the school office
Main Uniform
Our uniform consists of:
A blue sweatshirt, jumper or cardigan. The uniform with our school logo can be purchased directly from our named suppliers/school, or without our logo from local stores.
Grey or black skirt, pinafore, trousers or shorts.
White/blue polo shirt, shirt or blouse.
Summer dress of blue and white checks .
No jeans or track suits please and no trousers in other colours. All school clothing must be named.Sensible black shoes/trainers, which are safe to run around the playground in.
Children are allowed to bring spare trainers to change into for playtime if they wish.
P.E. Kit
For safety reasons, a change of clothing and footwear is required for PE. PE kit comprises of:
Black shorts
Plain white t-shirt
Plimsolls or trainers are required for outdoor PE
Drawstring bag for clothing to be sent in. We would ask that children do not bring large sports bags to school due to lack of space. Warm tracksuit or joggers and top for the winter months as where possible PE sessions will take place outside. We request PE kits are in school at all times as PE opportunities may be taken on days other than those specifically timetabled. Earrings MUST be removed.