Years 3 & 4 Summer Term
We've all been a little wrapped up in our work
This term, the children have been working tirelessly to develop their understanding of the Ancient Egyptians.  Through their history study and English writing, they have been exploring key information about the time period and most noticeably, their ritual of mummifying their dead Pharaohs.
The children have thoroughly enjoyed their work on this aspect of history and having the opportunity to complete a drama session on mummifying their friends really got their creative juices flowing.  They understand each of the stages and all wrote explanation texts for someone who was going to undertake the job of an embalmer.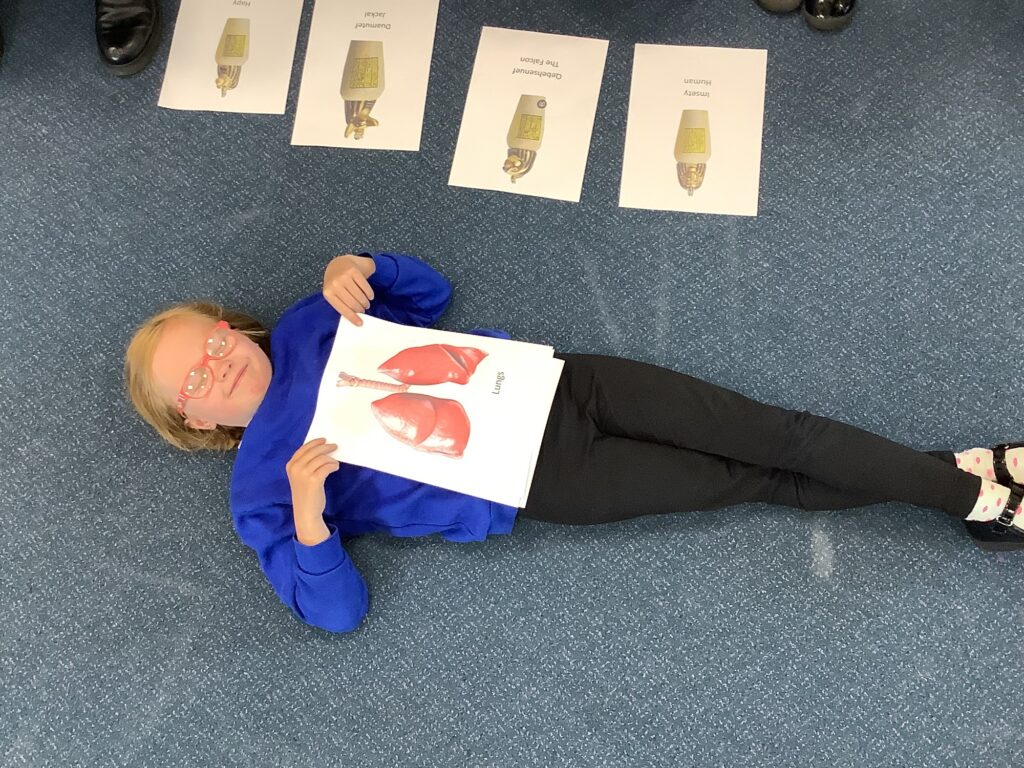 The children have also been learning about plants and using the skill of observing over time to understand the impact of removing a requirement for life and growth has on a plant.  They finished this area by demonstrating the importance of a flower to the life cycle of a plant.