Non-Discrimination
At Lingdale Primary School, we pride ourselves on the inclusivity we have across, not only school, but the community too. This includes, but not limited to the details listed below.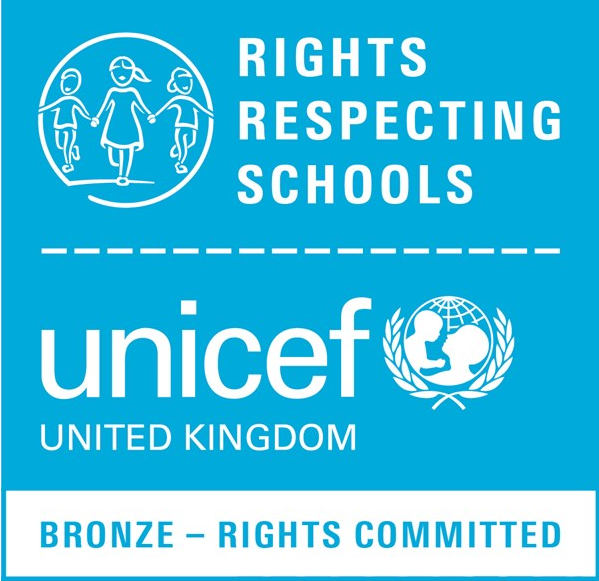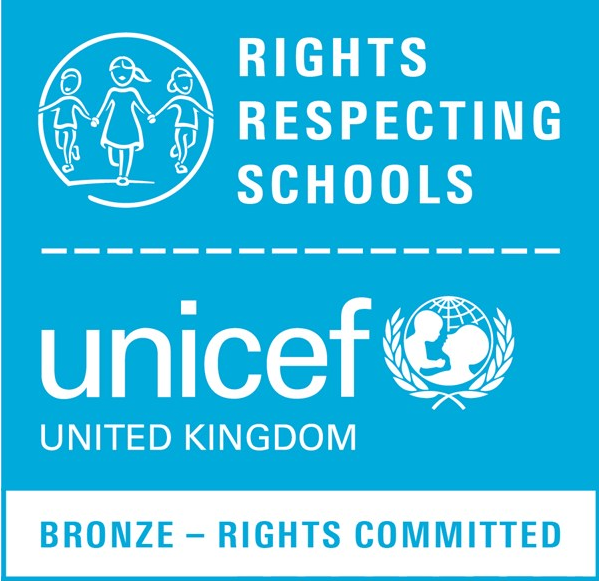 All children have access to sport and have been provided with a sports top.
We regularly receive grants from Greggs that we use towards new uniform for our children.
With support from Middlesbrough Football Club (MFC) Foundation we provide EVERY family with food hampers.
We raise awareness of all cultures through class work and external activities.
Raise money for charities.