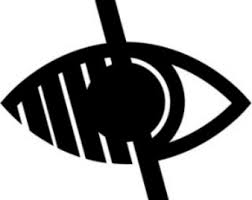 Hello world!
Wednesday 5th June 2019
Year 1 & 2 trip to Danby Moors National Park.
Well what a phenomenal trip we have had this week! Class year 1 & 2 went on an adventure to the Danby National Park. Activities included handling a variety of stuffed woodland animals, foraging for resources around the park which we used to create woodland animals sculptures and finally we went on a Gruffalo hunt around the woods.
The children and the adults thoroughly enjoyed the trip. It was great to offer the children the opportunity to learn in the great outdoors whilst also offering them new life experiences. Check out the video below to see how much fun we had.