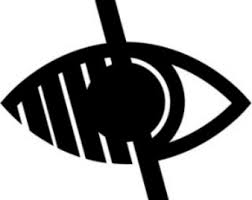 Years 3 & 4 Autumn Term
Here you will see some of the things we have been up to in the Autumn term.
A flying start…..
The children have had an amazing start to the year with lots of team building and creativity!
YORK CHOCOLATE STORY
The highlight of this half term for children in year 3 and 4 has to be their trip to York Chocolate Story. The children had lots of fun, learnt numerous facts about the process of chocolate making, and even got to make some of their own. Having first-hand experiences of the chocolate making process has developed their understanding of the producer to consumer chain during our 'Where on Earth does it come from?' topic. They enjoyed showing off their knowledge of the rainforest and the habitat in which coco beans need to grow. The chocolatiers were very impressed!  When we got back to school, the children made us proud with how they remembered and used their new vocabulary to write explanations of how chocolate is made.