Welcome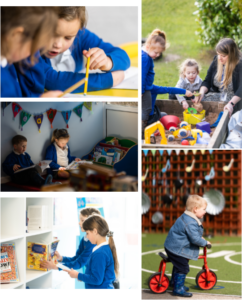 Dear Parents, Carers and Visitors,
As the head teacher of Lingdale Primary School, I would like to give you a warm welcome to our school website.
At Lingdale Primary, our vision is to provide an excellent education to ensure every child reaches their full potential, at each stage of their learning journey.  We have the highest expectations of what children can achieve and everyone works hard to be the best that they can be.
Our philosophy is to offer an exciting, broad and balanced curriculum that secures strong foundations through the development of key skills.  We aim to create many opportunities for success across a range of subject areas to allow all children to engage in learning, to develop important building blocks and to nurture growing strengths and talents.
Children are at the heart of our small, family village school and everyone is valued within our ethos of mutual respect.  We believe the most effective education is achieved by working together in genuine partnership with parents and carers.
Lingdale Primary School,
…Working together to be the best that we can be.
Safeguarding children is our upmost priority; should you have any concerns regarding the safety and well being of our children please contact a member of our safeguarding team immediately.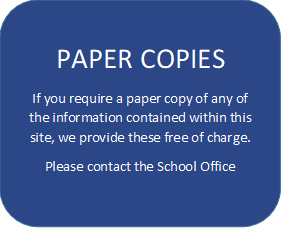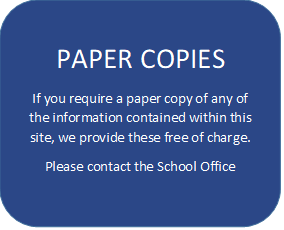 If you require any further information, please do not hesitate to contact our office where a member of staff would be happy to speak to you.
Mrs Sarah Thornton
Head Teacher
Parent View
"It's lovely having the opportunity to join the kids at school for activities. Everything was well organised and the kids had fun." (D.T. Day)
---
"This is a fantastic way to get families involved in our children's education. I've loved every minute of it and look forward to doing it again, thank you." (Science Day)
---
"It was lovely to see how the teacher was able to draw out and encourage the children to take part. It was well put together." (Poetry day)
---
Lingdale Primary is a good school because…
Breakfast Club is so reliable for working parents.
---
"Everyone works together to do the very best for the children."
---
"All staff are friendly and approachable. Teaching is at a high standard and pupils are learning well."
---
"They listen to concerns parents have and deal with problems as quick as they are raised."
---
"It is very good to see my child is being challenged."
---