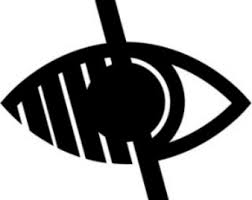 EYFS Spring Term
Goldilocks and the Three Bears
The children have been learning the story 'Goldilocks and the Three Bears'. On day 1, the children discovered that someone had been in our home corner! After piecing all the clues together and then finding three bears hiding in the classroom, they came to the conclusion that it was Goldilocks! They have enjoyed creating wanted posters for Goldilocks, painting characters from the story, drawing bear heads, making paper plate bears, retelling the story, writing speech bubbles, making and tasting porridge, and creating a class pictogram to see how many children liked and disliked porridge.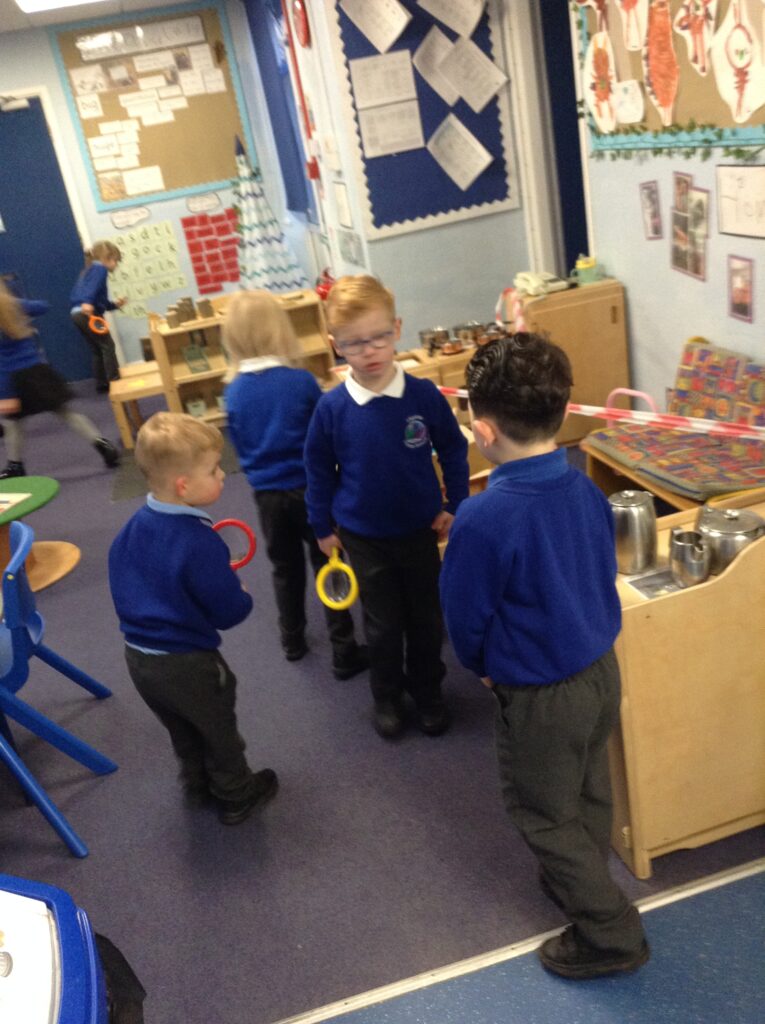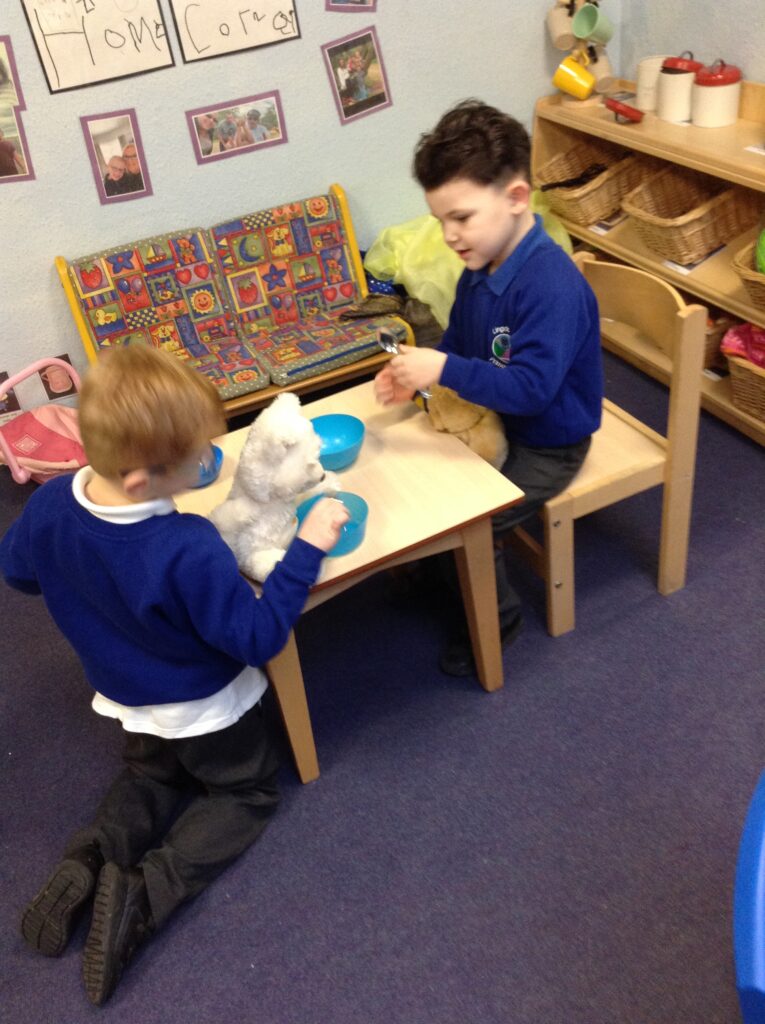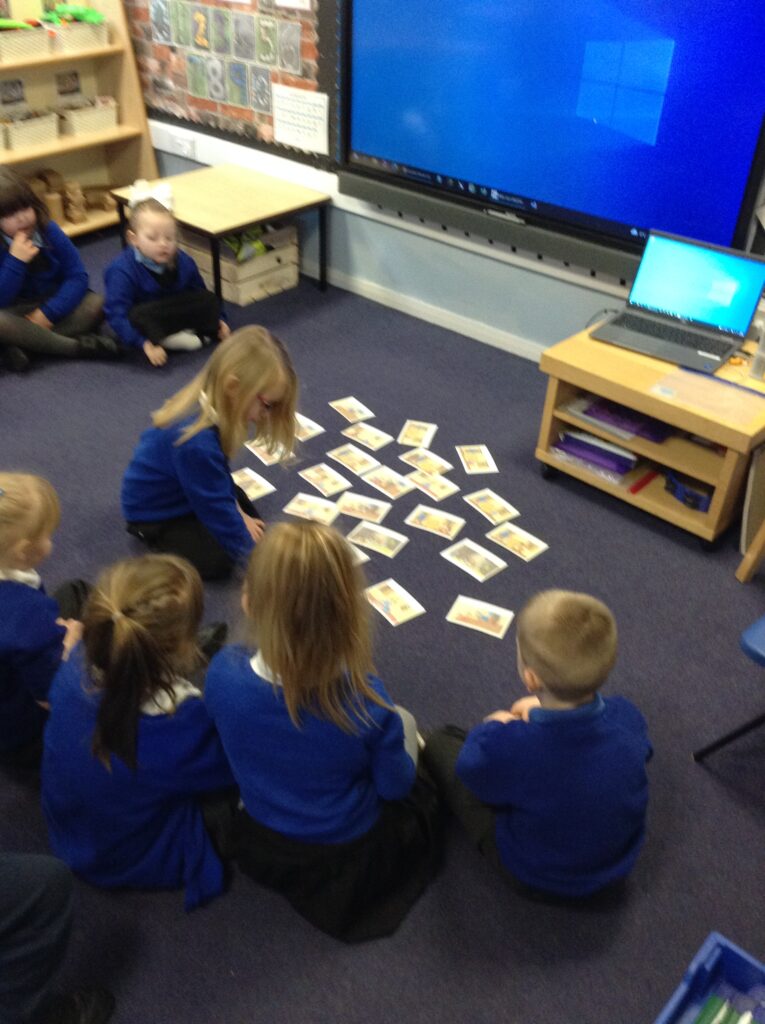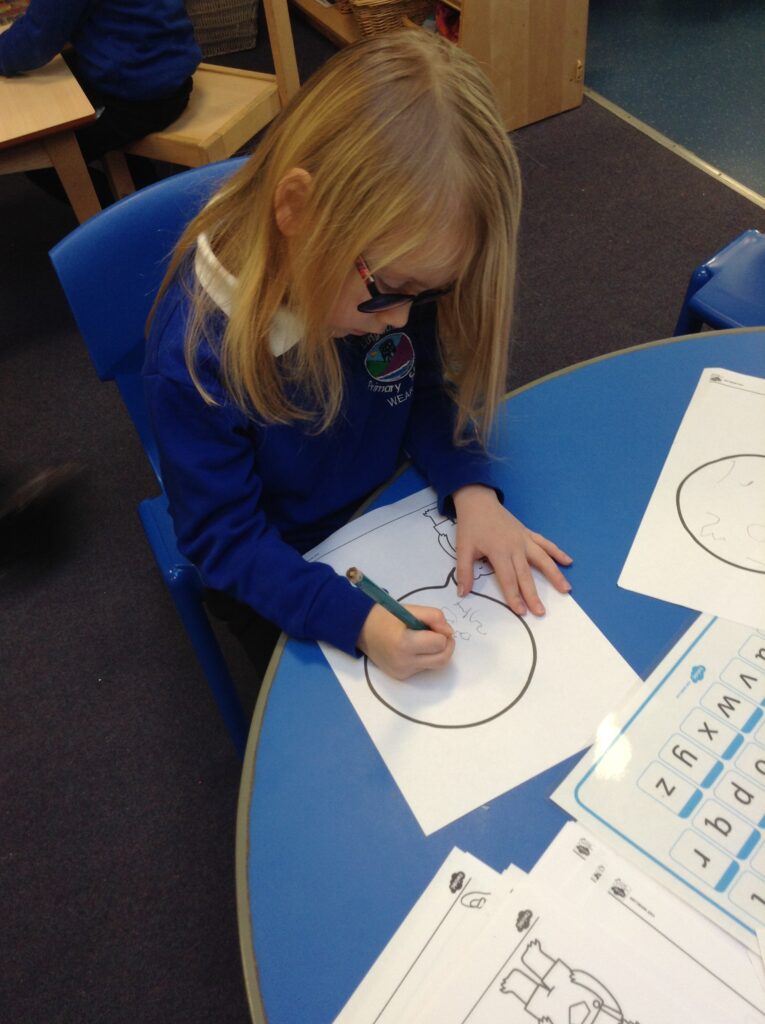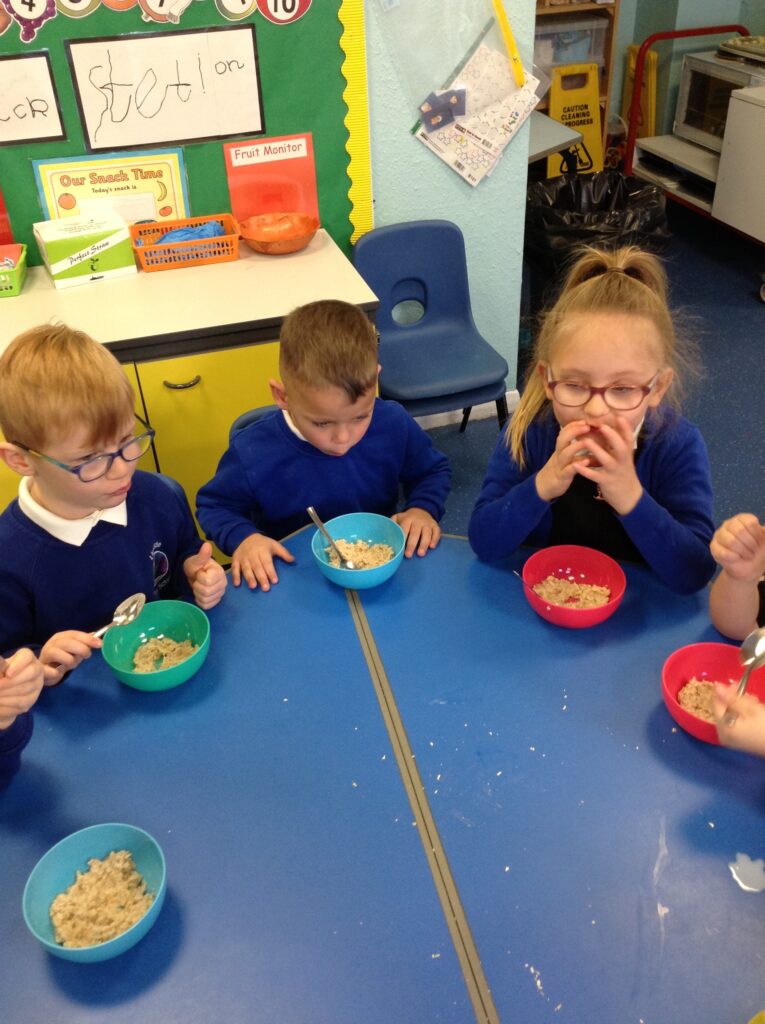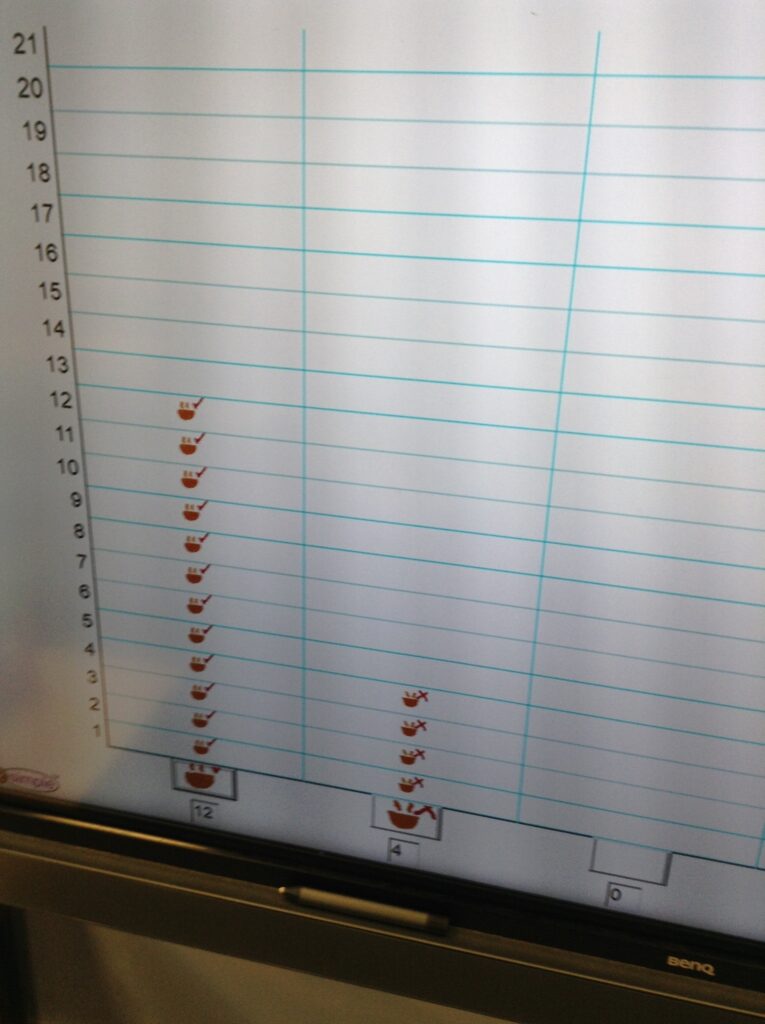 Chinese New Year
The children have been learning about Chinese New Year. As part of their learning, they took part in a Chinese dragon dance, tasted Chinese food, made paper plate tigers, made chalk drawings of tigers and wrote some tiger facts.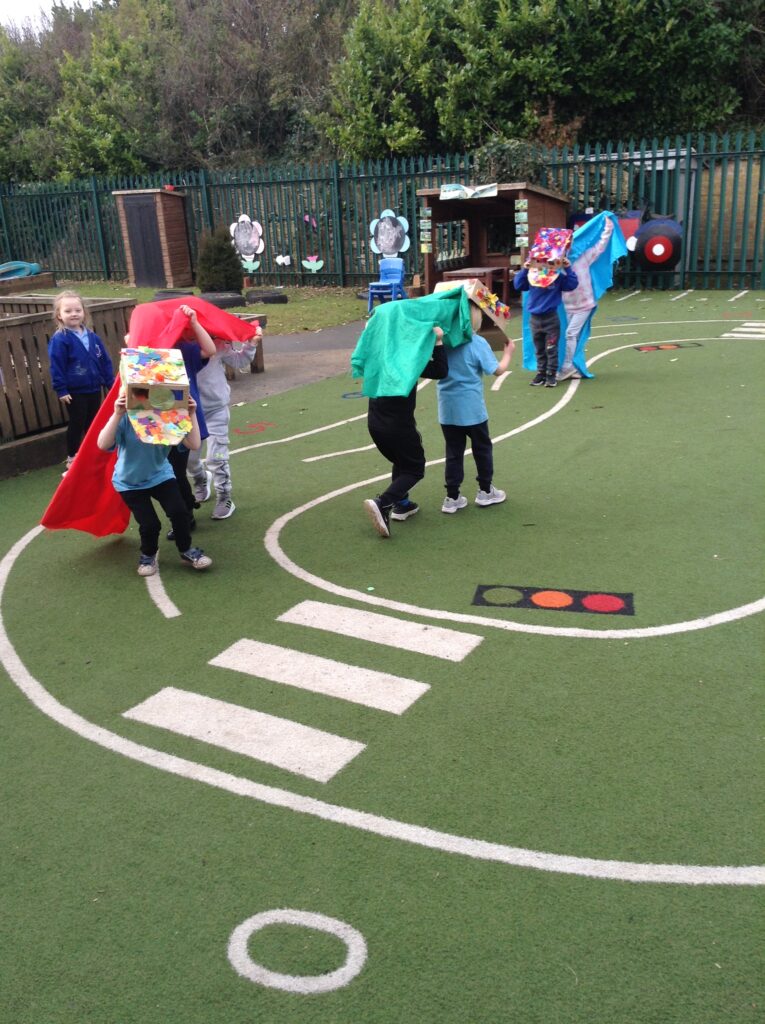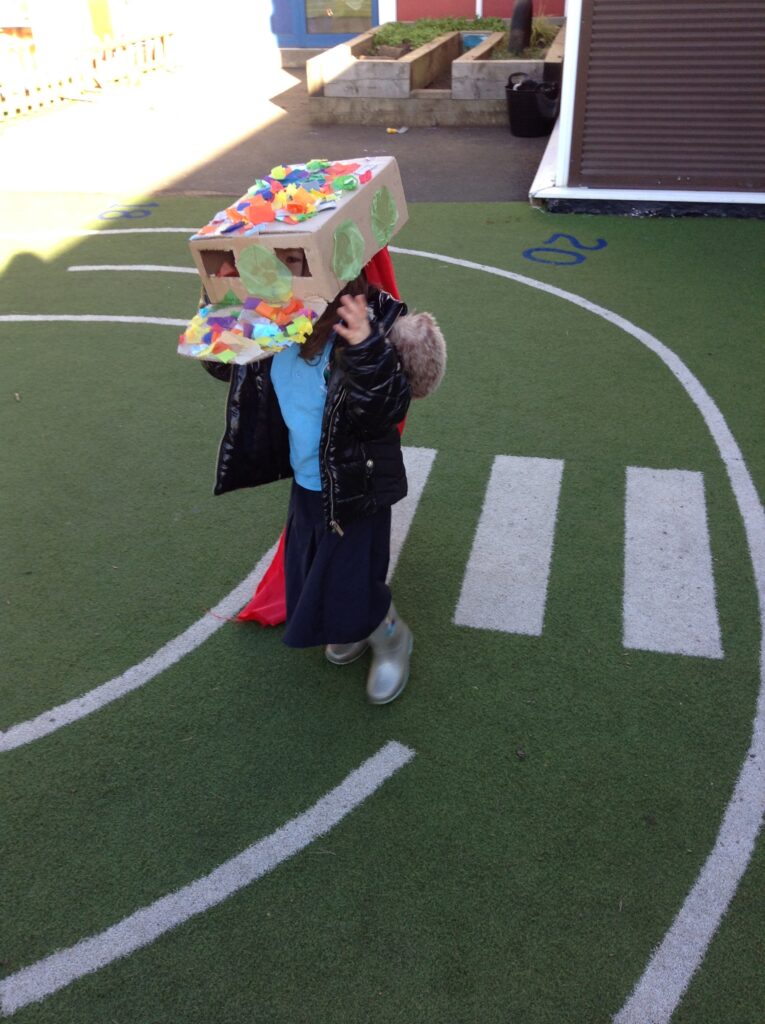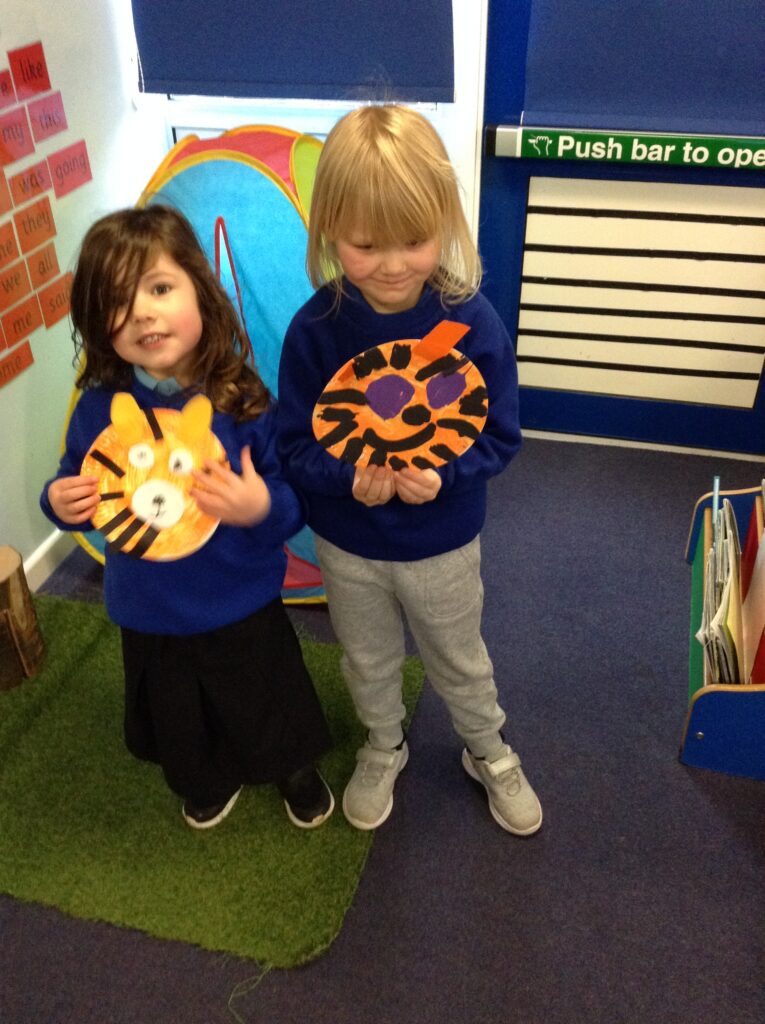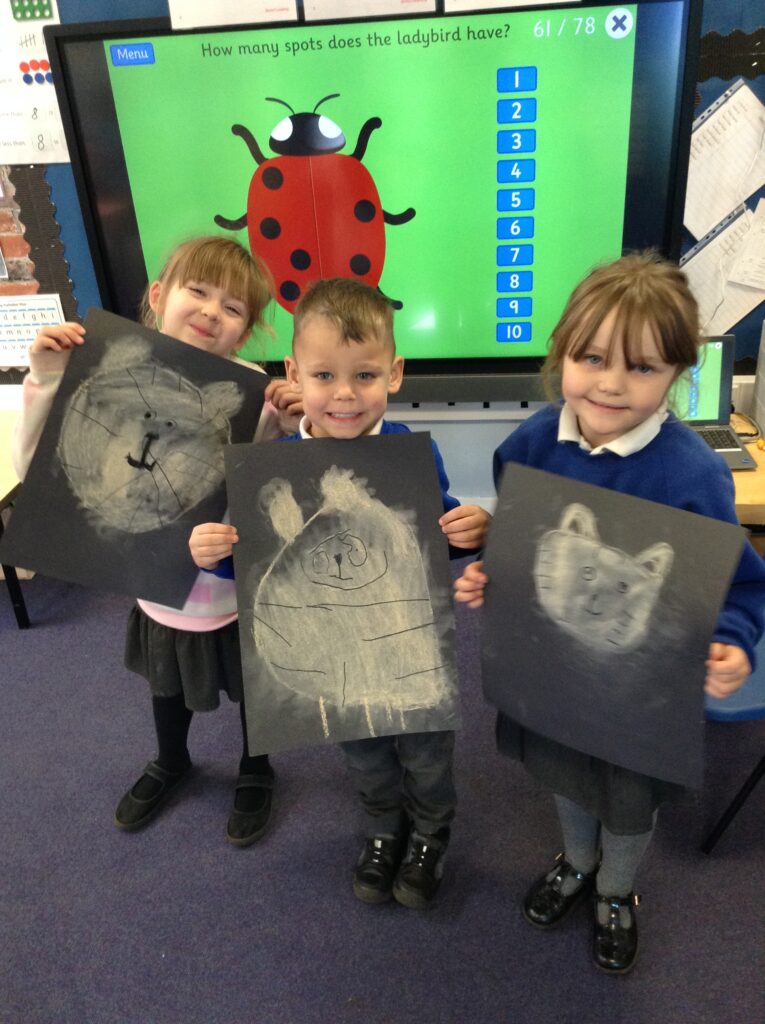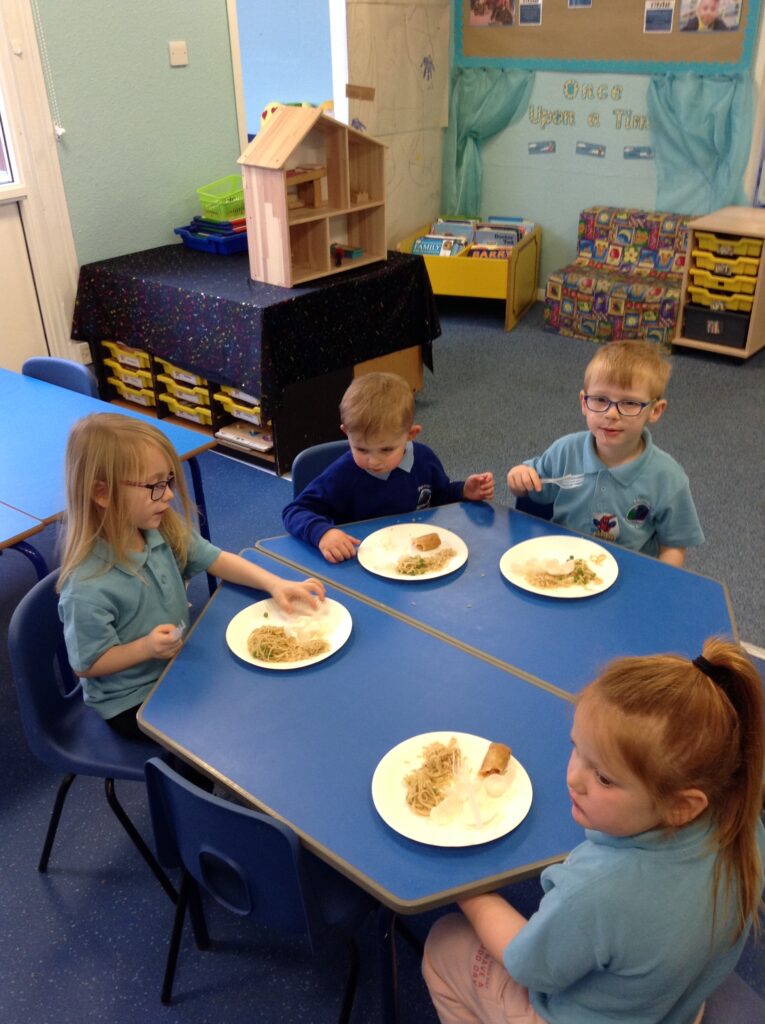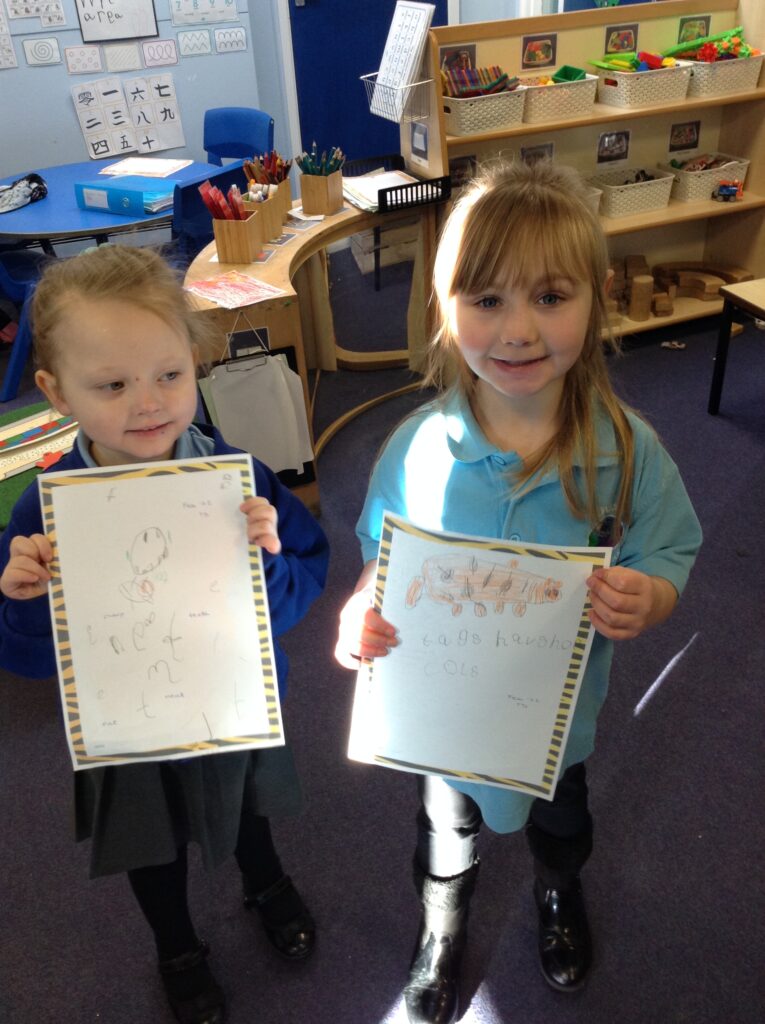 Winter
The children have been learning about winter and comparing winter with autumn. They have investigated ice, made winter collages, made winter scenes, printed with different textures to create snow, told stories in the winter tray, sorted animals that live in hot and cold places and made bird feeders.