EYFS Lock Down
This week the children have been learning all about hot places. We read the story of Handa's Surprise…
We have been learning about cold places for the last few weeks. The children have been learning about the Arctic and Antarctic, what it is like there and which animals live there.
5,4,3,2,1 BLAST OFF! Children have been busy making rockets and having picnics on the Moon this week as they read Whatever Next. It has also been lovely to see children learning the letters of their name in different ways as well as lots more Wild in June activities.
Home learning continued this week with 'What the Ladybird Heard' story, a physical skills challenge and even some den building!
This week the children have been busy reading the Very Hungry Caterpillar and beginning our 30 Days Wild challenges…
It's the last week of Summer 1 and EYFS ended with Pirate week! Children have been busy making maps, telescopes and dressing up as well as lots of other adventures!
We have had some more brilliant pictures sent in again this week. Can you guess what our story was?
This week was Gruffalo themed. The children have also been doing some brilliant activities at home to develop their Understanding of the World too!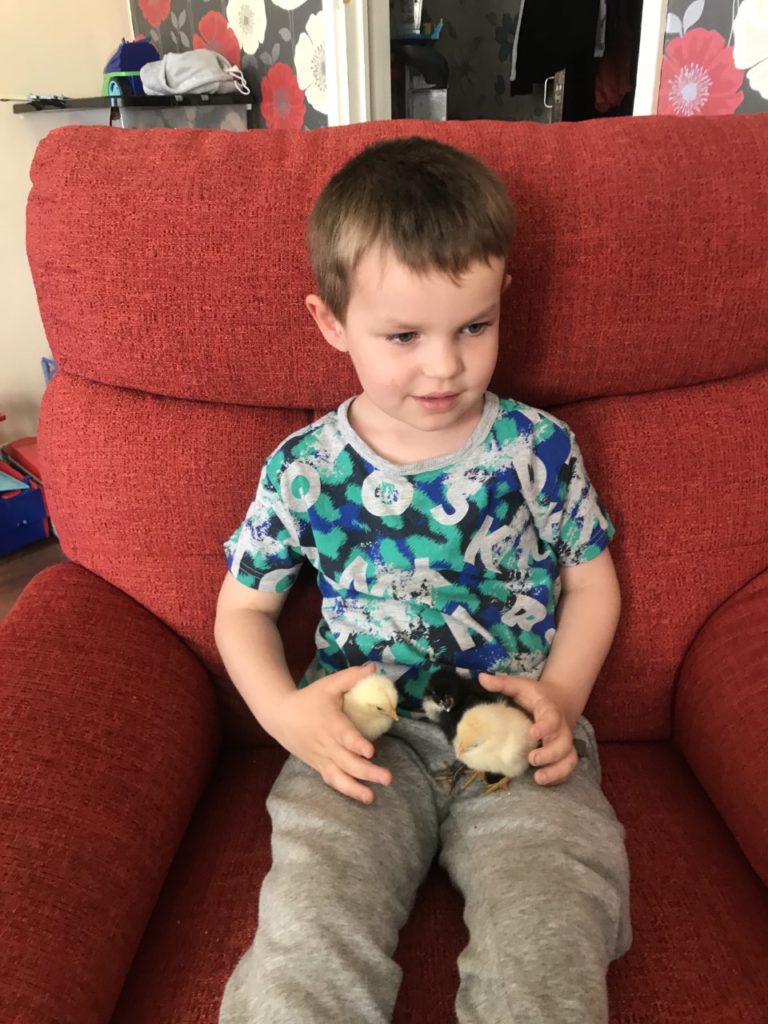 Harry and his bucketful of Dinosaurs…
This week the children were given the challenge to travel back in time and search for dinosaurs.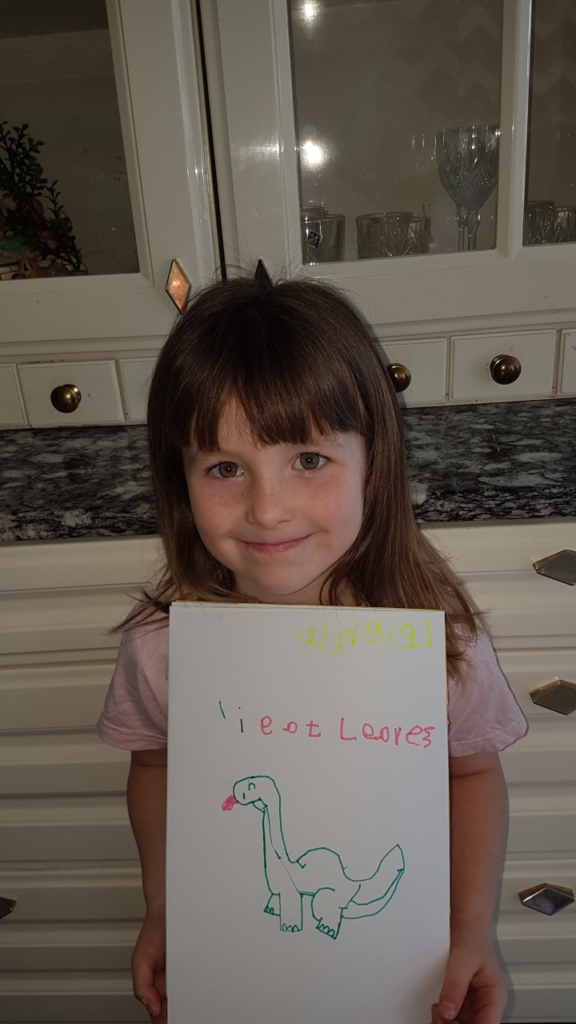 This week EYFS home learning challenges were based on The Tiger who came to Tea. The parents and children have done a great job!
Look at some of the lovely things the children have done with their parents this week…