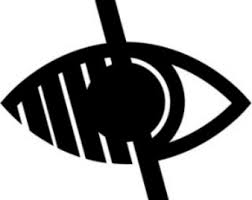 Pupil Premium
Pupil Premium Expenditure
Pupil premium is additional funding provided to schools for supporting more disadvantaged pupils in order to ensure they benefit from the same opportunities as all other children. There are three categories of children that qualify for the Pupil Premium: Children who are eligible for free school meals (FSM); Looked after children; Armed Forces children.
Please click here to view our 2017/2018 report.
Please click here to view our 2018/2019 funding report.
Please click Pupil Premium Policy Lingdale to view the policy