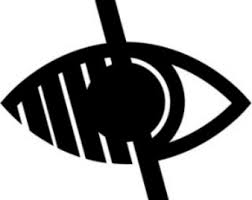 Breakfast Club
Our Breakfast Club is £1.25 and runs every morning from 7.45am until 8.45am in the school hall. Children have a wide variety of cereals to choose from plus toast and a drink. Sometimes, for a treat, we have bacon butties and croissants.
Children then get the opportunity to take part in an exciting range of activities with their friends including arts and craft and games such as hula hooping, dancing, board games and Lego.
Miss Becky Smith and Dorothy Dobson provide a warm welcome for children at breakfast club.
There is no need to book – just come along and join in the fun!
Article 24
Every child has the right to the best possible health. Governments must provide good quality healthcare, clean water, nutritious food and a clean environment so that children can stay healthy. Richer countries must help poorer countries to achieve this.