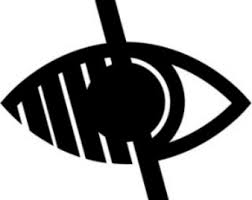 Lingdale's Little Explorers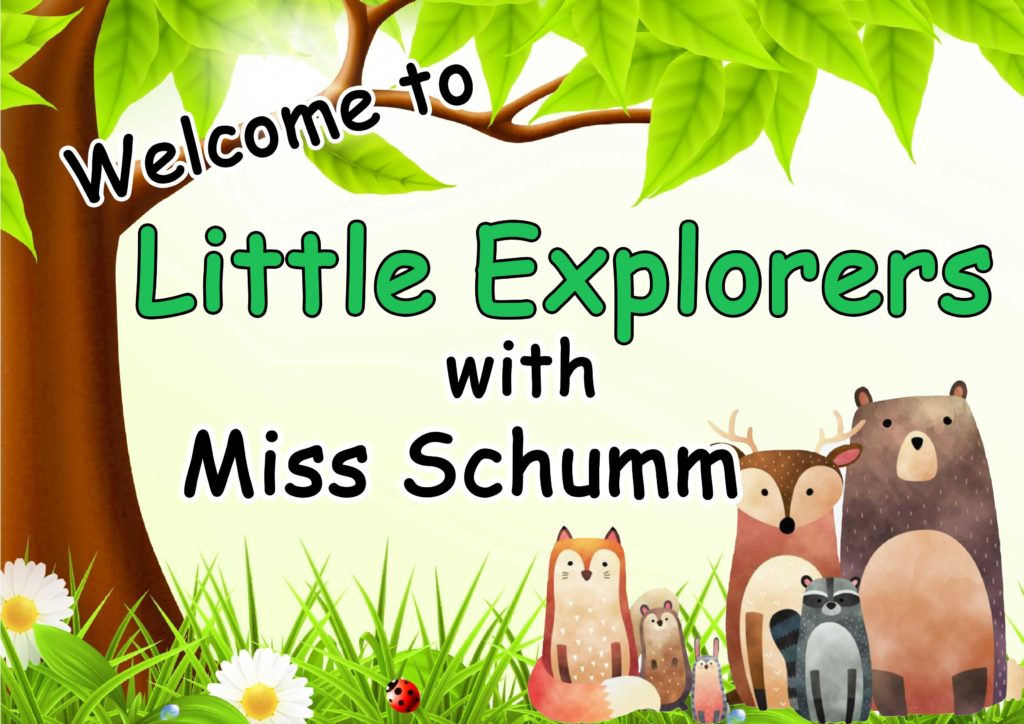 A Good Place To Be Two!
Welcome to our Two Year Old Provision. Our experienced staff aim to give your child the best possible start in their school life. Your child's key person will observe, assess and plan for your child's individual needs through the EYFS framework. Young children learn more effectively when they can follow their own interests. Children can learn about the world and explore their part in it through play. We offer a wealth of activities both indoors and outdoors.
A place for tactile exploration
Two year olds learning is tactile and sensory, so they need a wide variety of materials to investigate.
A place for imagination
Imagination adds a rich dimension into children's lives and is key to understanding the feelings of others.
A place to relax
Two year olds need to occasionally disengage from action and interaction during a busy day so their bodies can recharge, their souls reflect and their mind process incoming impressions.
Being two is not easy!
At times you feel big and strong. You declare your independence in all kinds of ways; you want to be respected and given space.
Other times you feel small and vulnerable; the world looms large and scary. You want to be held and hugged.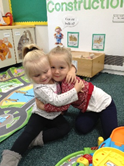 Our sessions run from 8.30-11.30 Monday to Friday. Please contact the school office to enquire about availability.
Lingdale's Little Explorers invite their parents into school for Halloween arts and crafts- 25th October 2019.
Today we enjoyed going on a conker hunt around the village- October 2019
Our Little Explorers thoroughly enjoyed splashing in the puddles today! 15th October 2019
2 year old's explore our colourful world- what a wonderful experience!

October 2019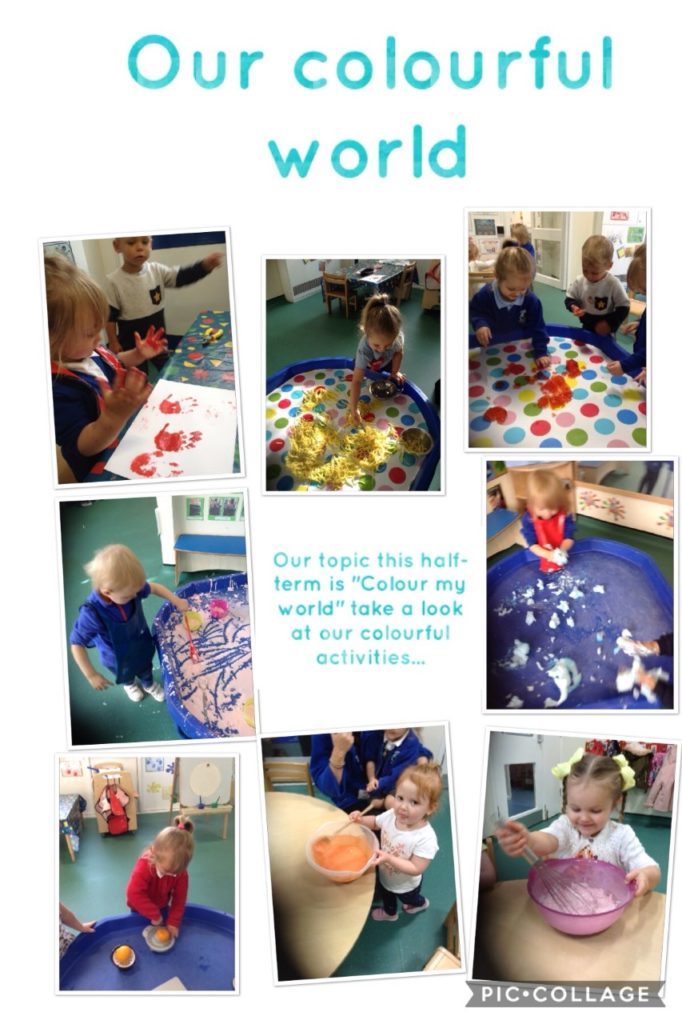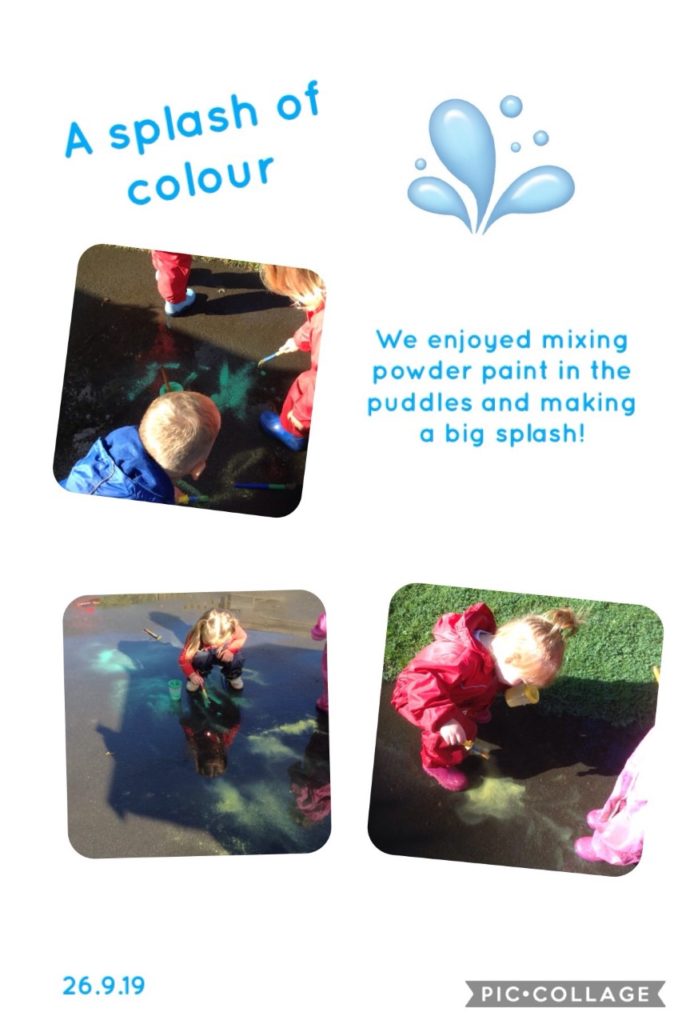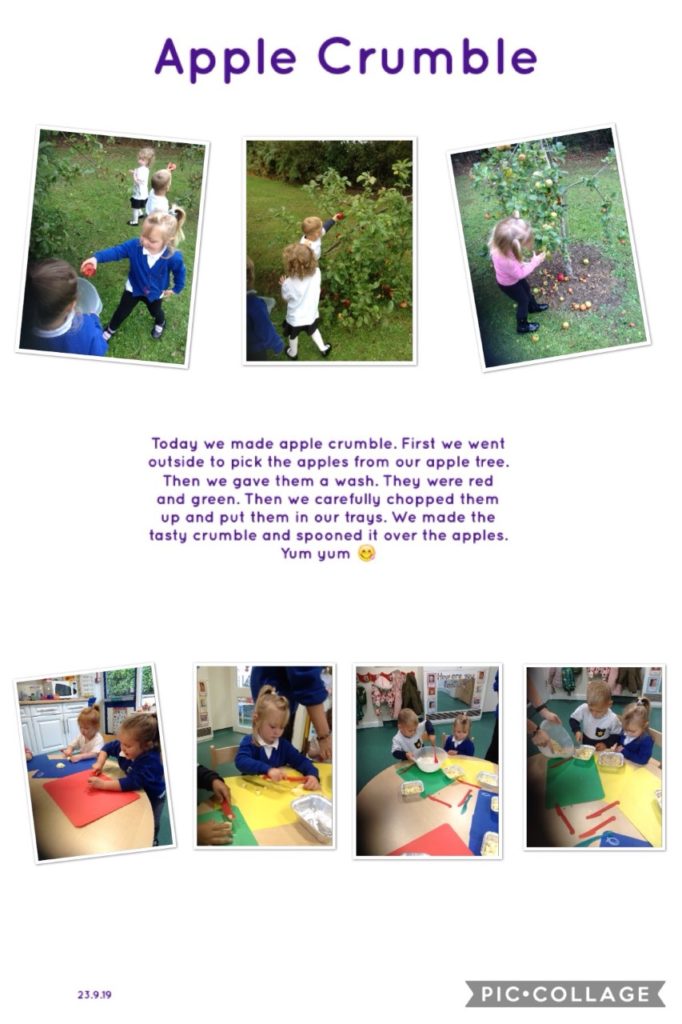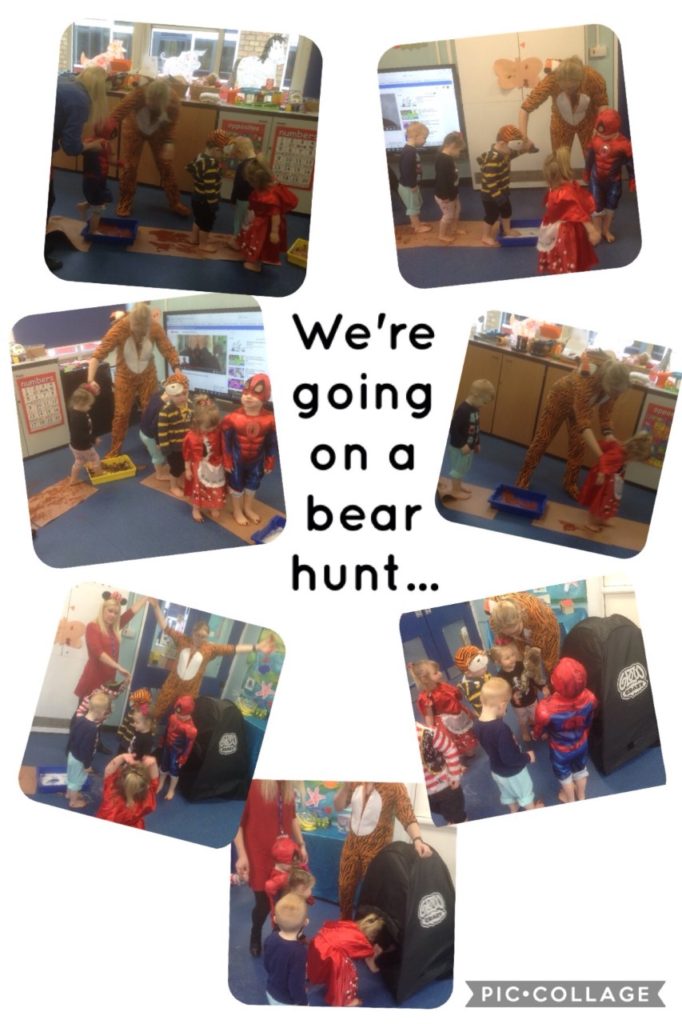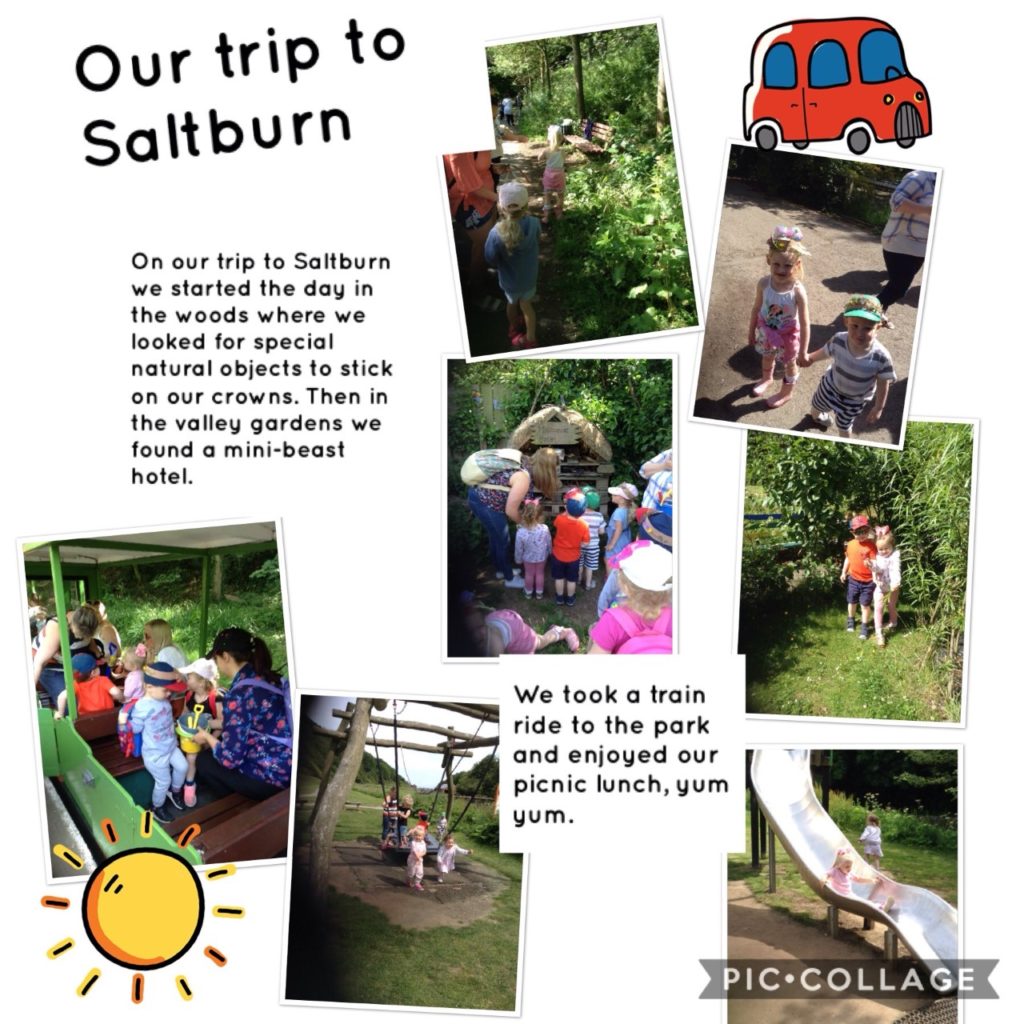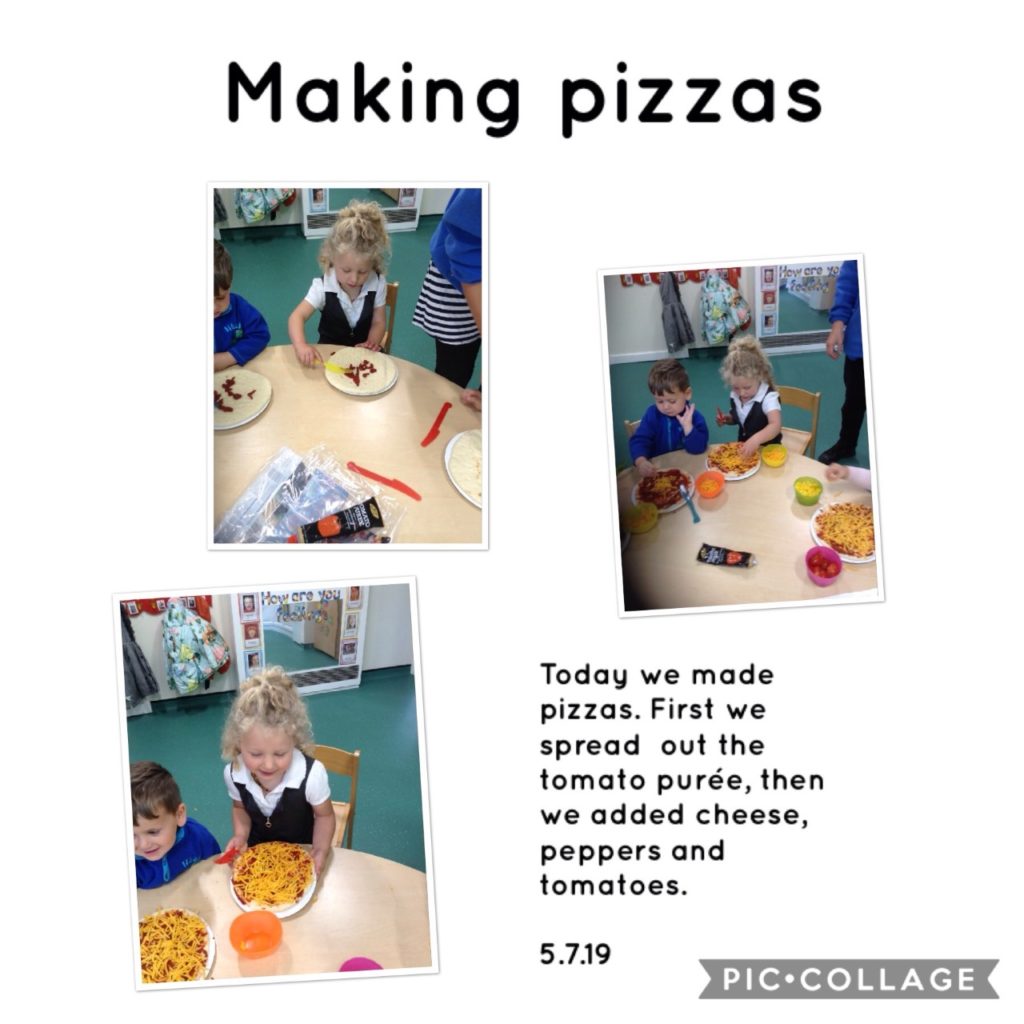 July 2019
Children in nursery and our 2 year old provision thoroughly enjoyed our trip to Sunny Saltburn. Check out the video below to see how much fun we had. What a wonderful day!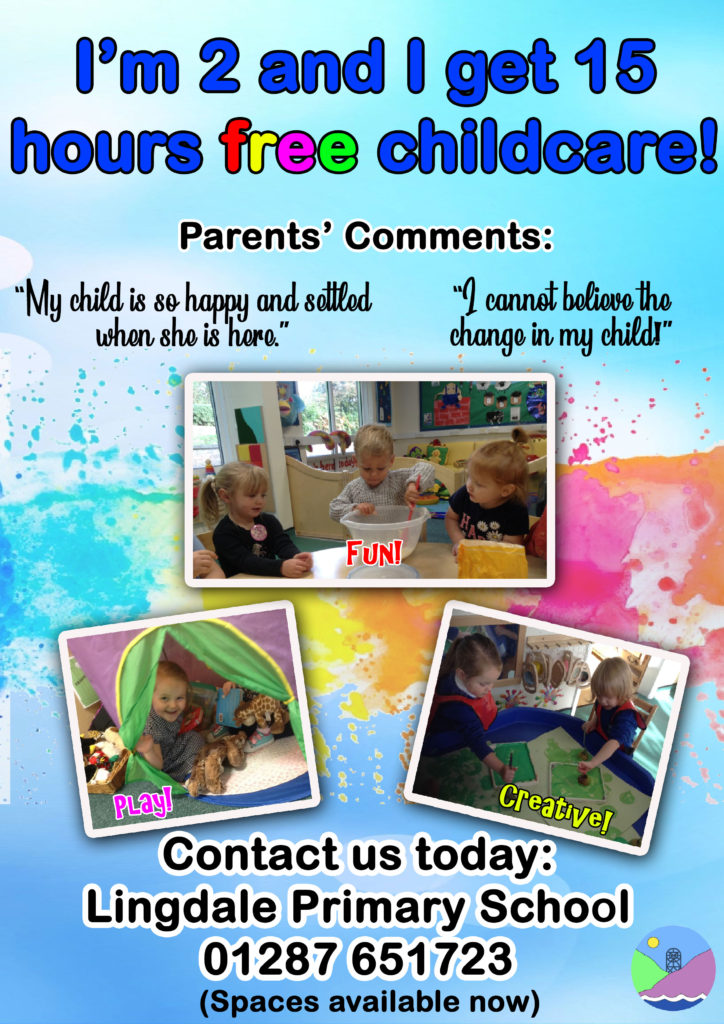 Did you know we offer 30 hours FREE childcare for all 3 and 4 year olds too? Check the website on the flyer below to see if you are entitled or call into the office at Lingdale Primary School.