EYFS Summer Term
Butterfly life cycle
The children have been reading "The Crunching Munching Caterpillar". They were very excited when five caterpillars arrived. They have been observing them closely and learning about the life cycle of a butterfly.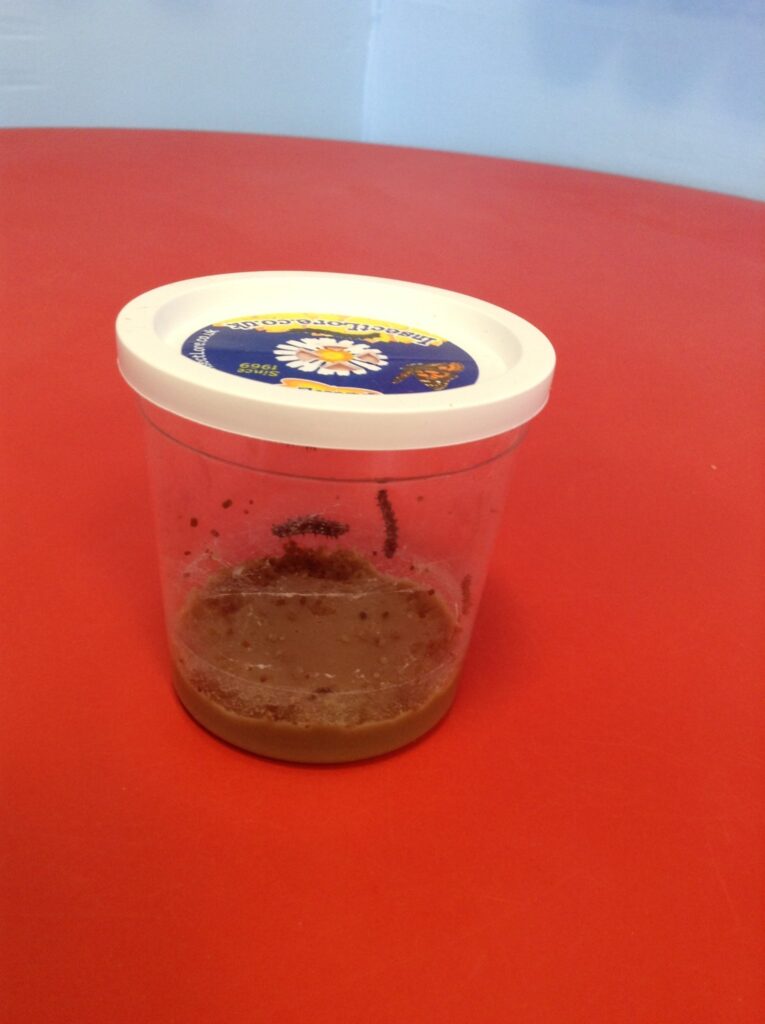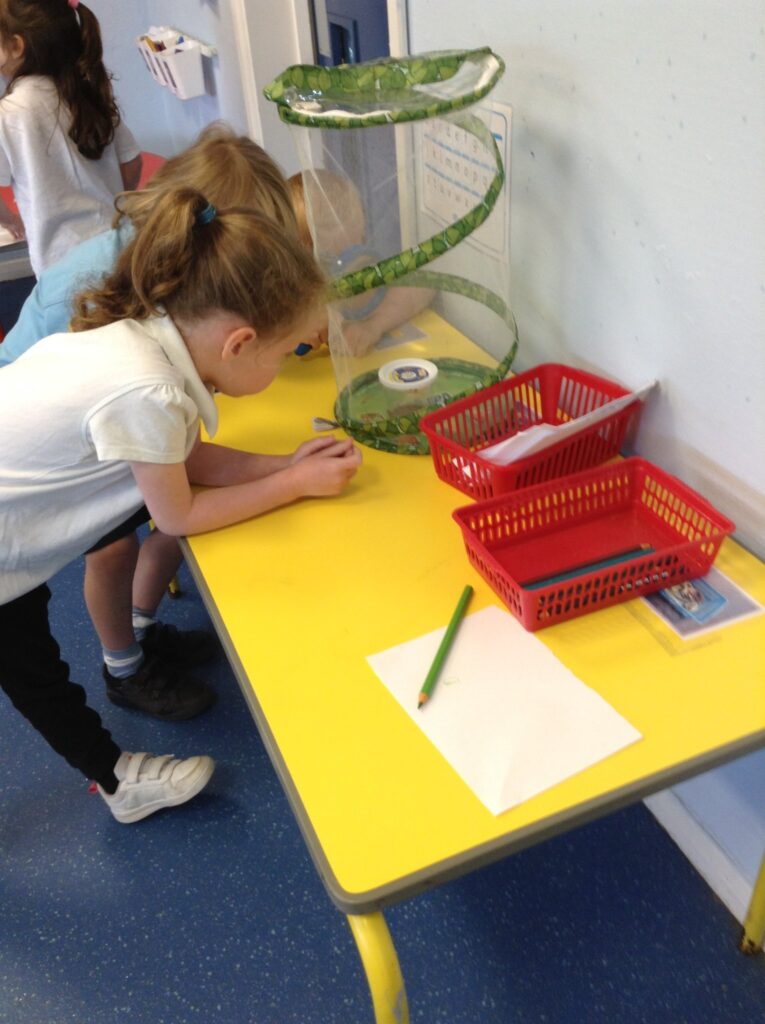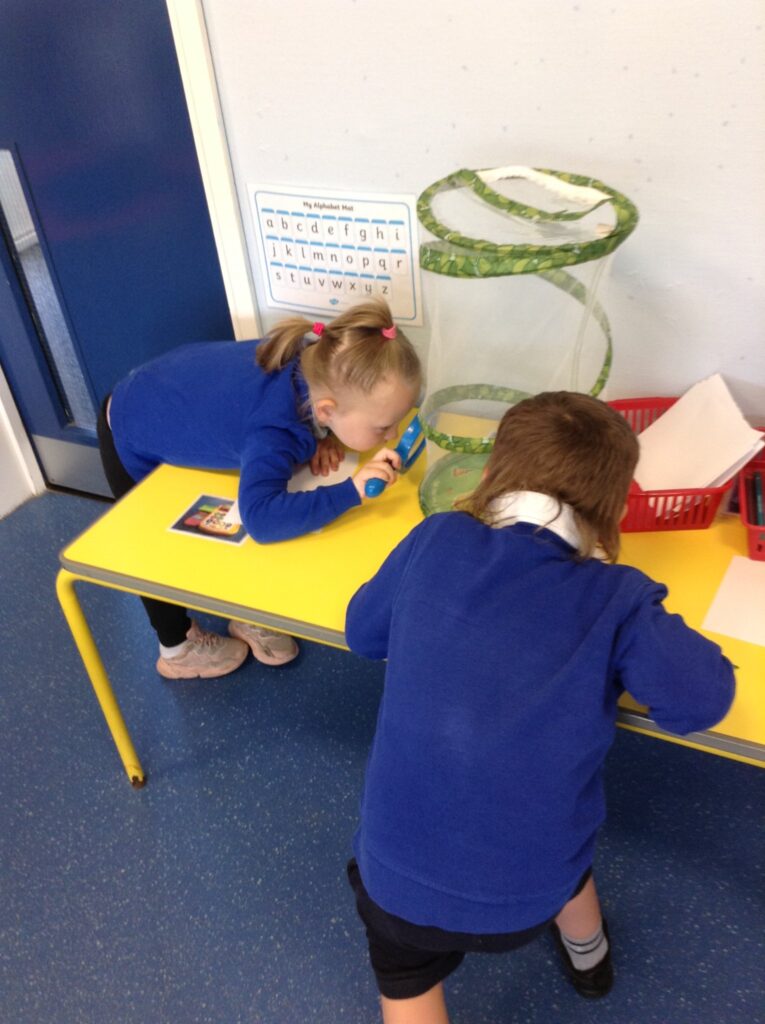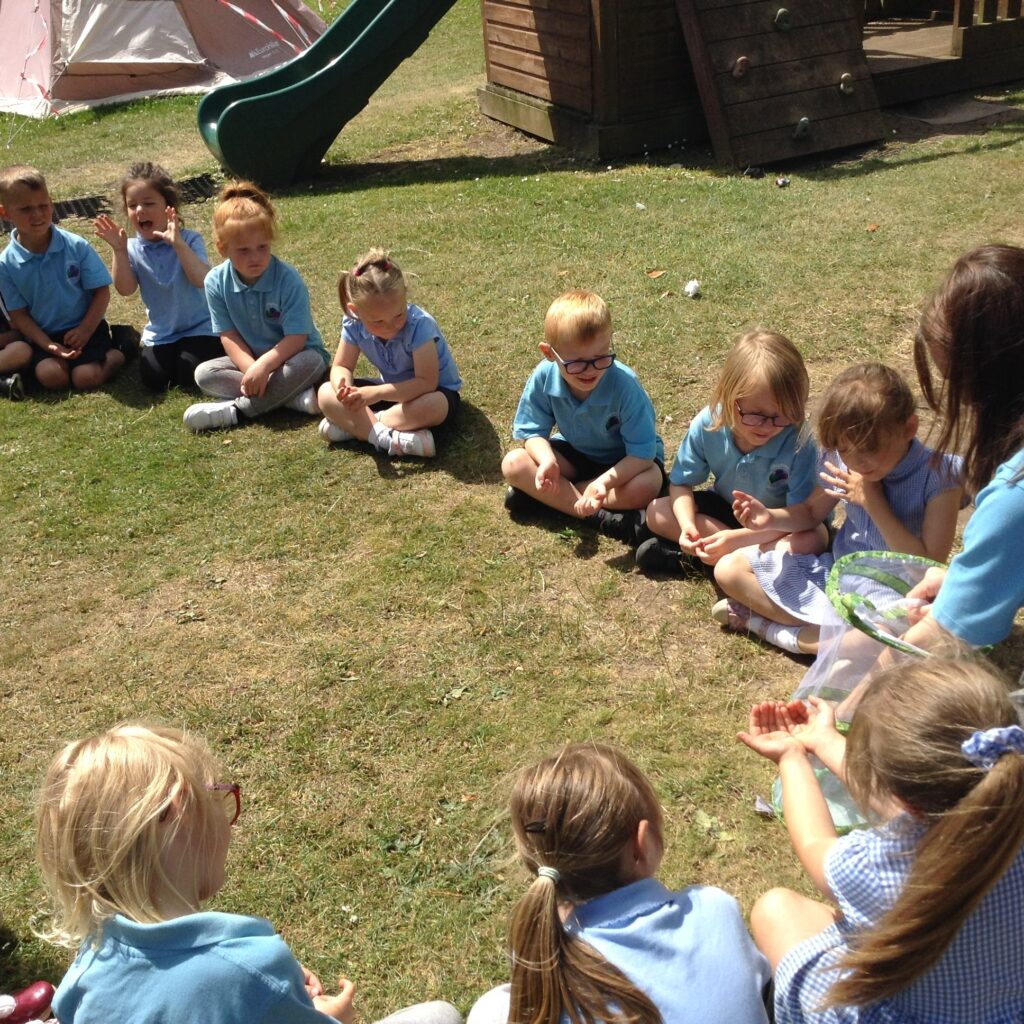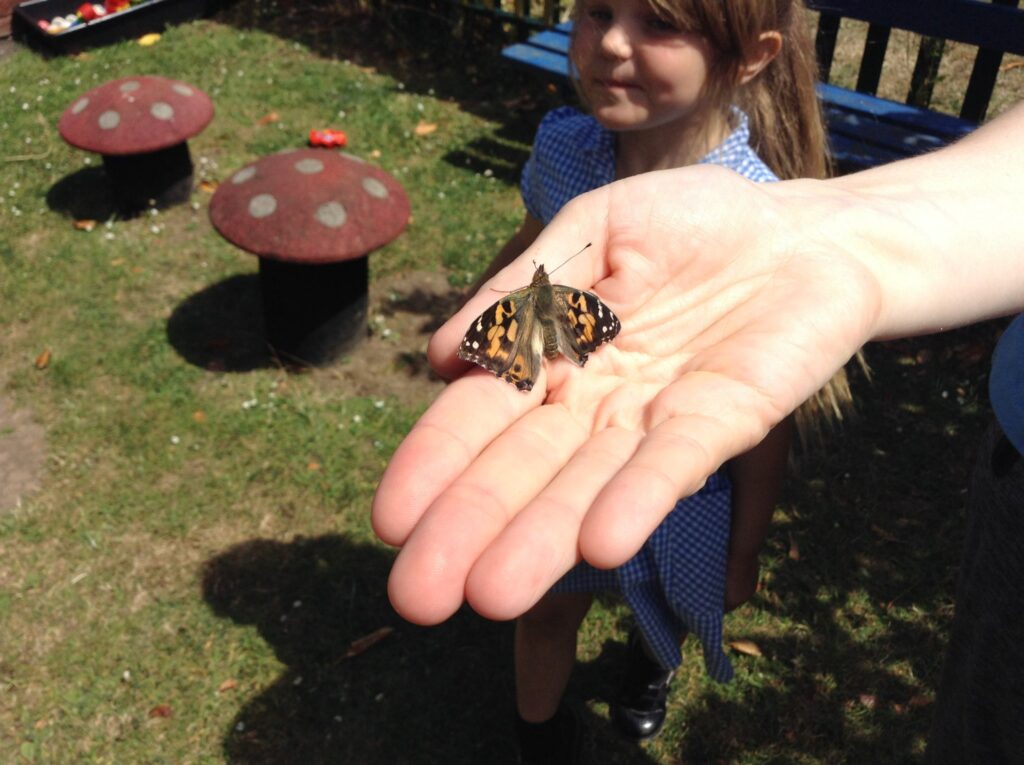 Monk Park Farm
EYFS had a fantastic time at Monk Park Farm. The children got the opportunity to handle guinea pigs, cuddle sheep, and bottle feed lambs and goats. They met a range of animals on the walk around the park including wallabies, pigs, alpacas and Shetland ponies. They also had time to enjoy the outdoor play area.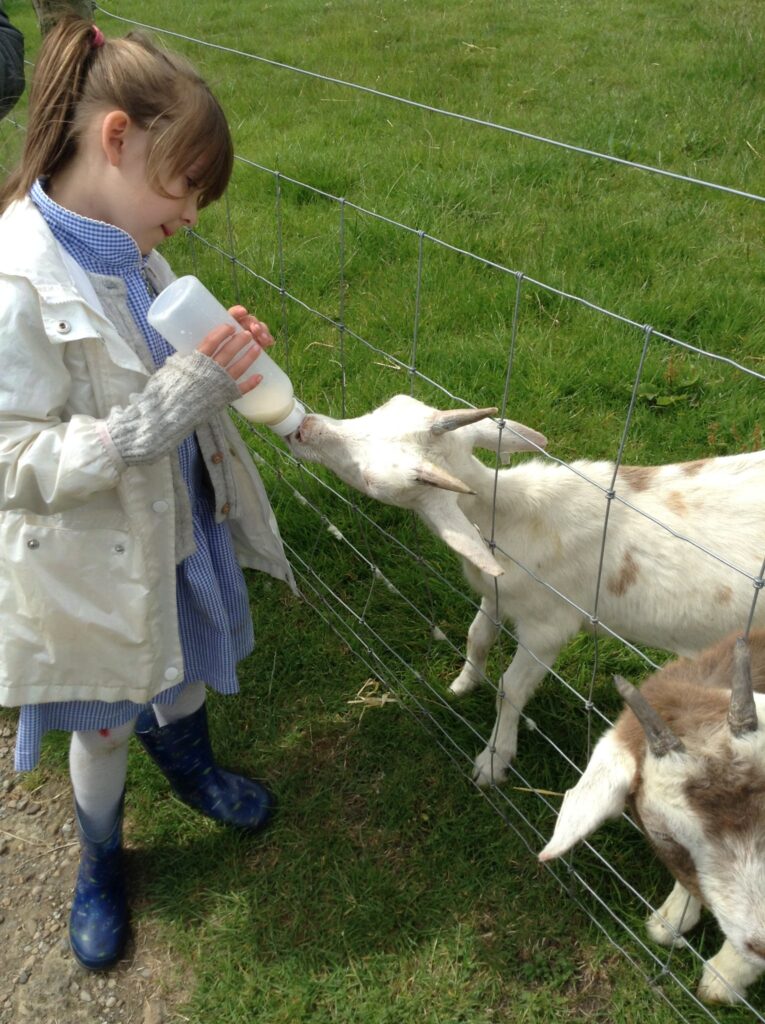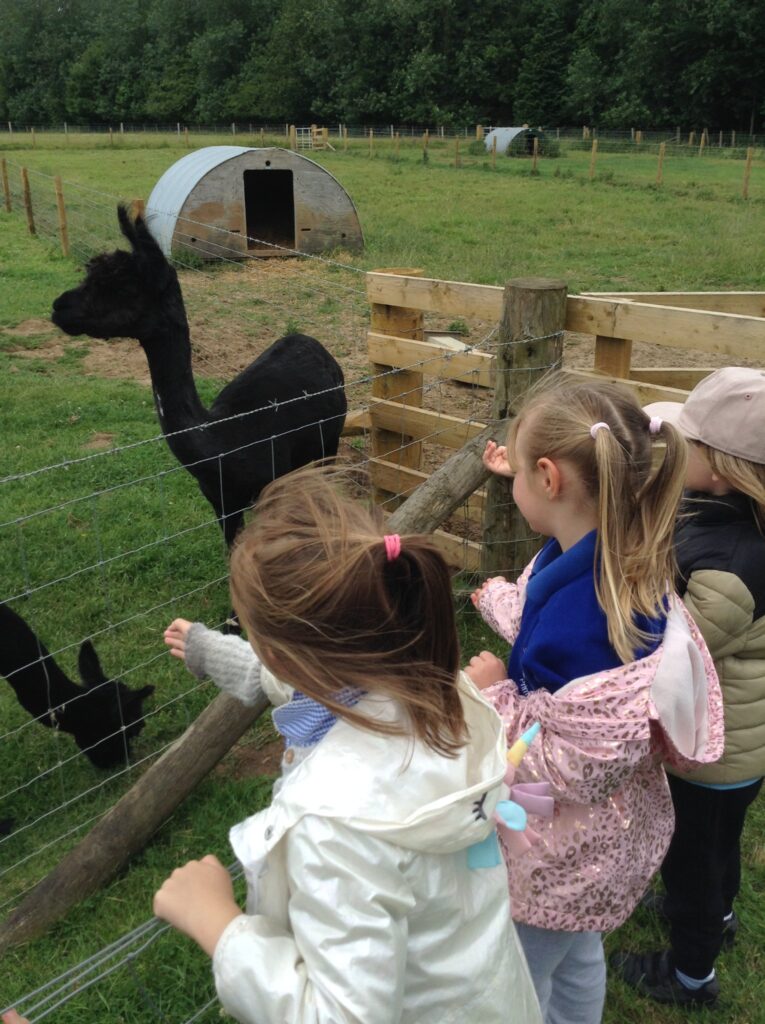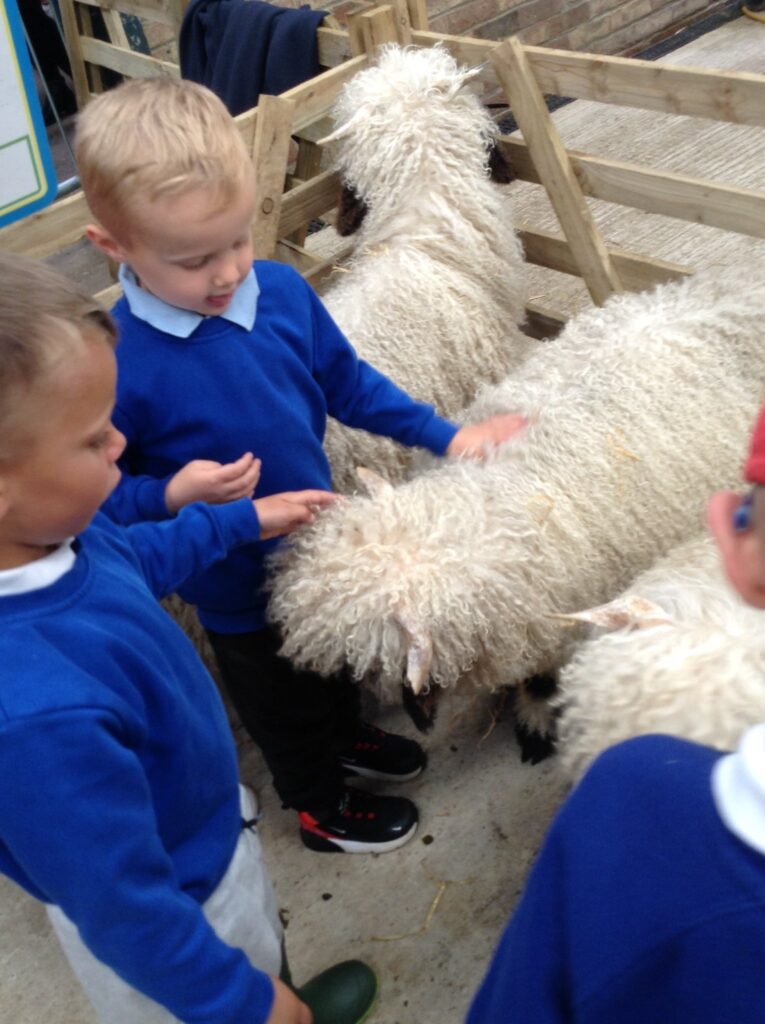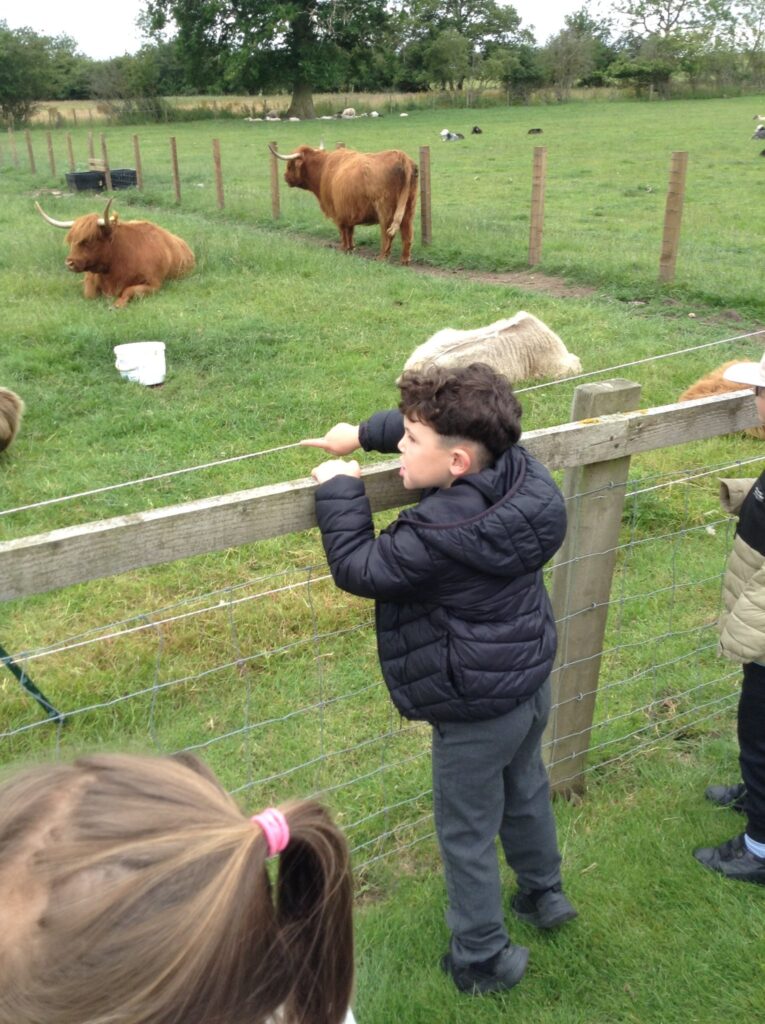 Zoolab
What a wonderful learning experience EYFS had when Zoolab visited. They got the opportunity to handle and observe a variety of creatures including a Giant African Land Snail, millipede, snake, frog and tarantula. They also learned interesting facts about each creature.