EYFS Archive
This page showcases all of the work from previous years in our EYFS provision.
Winter fun!
This week we have been exploring snow and ice.
Christmas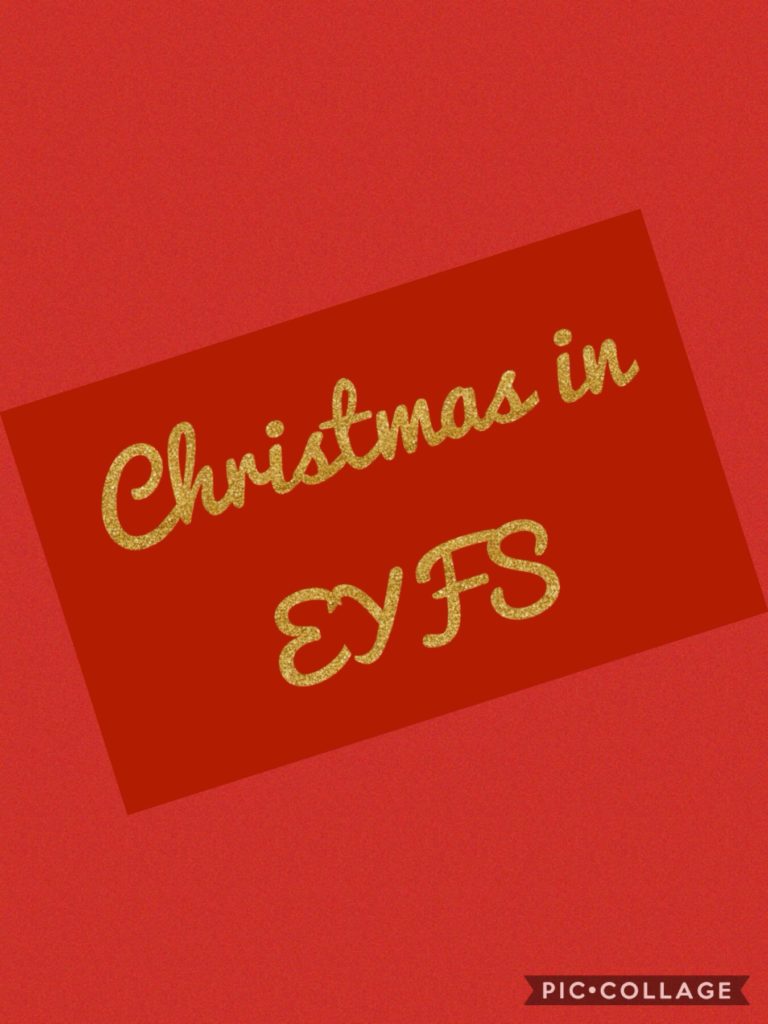 Diwali
This week we have been looking at colour and pattern as we learnt about the festival of Diwali.
Halloween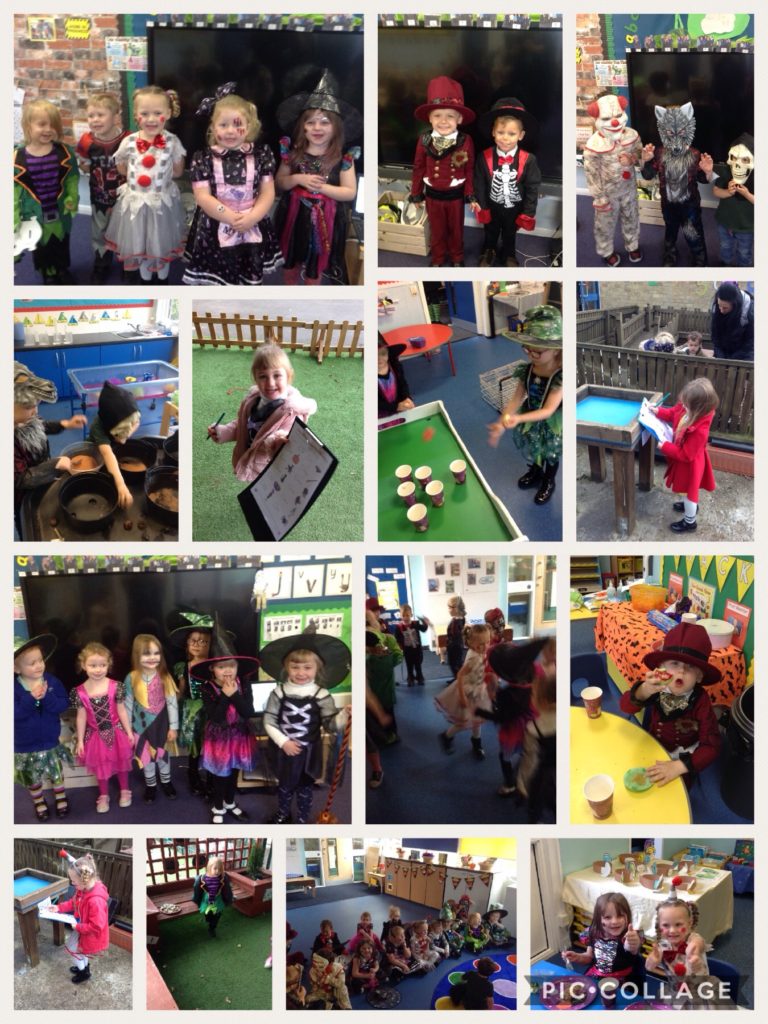 Out of this World!
The children enjoyed our space topic. We read the story of Whatever Next and even had our own trip to the Moon!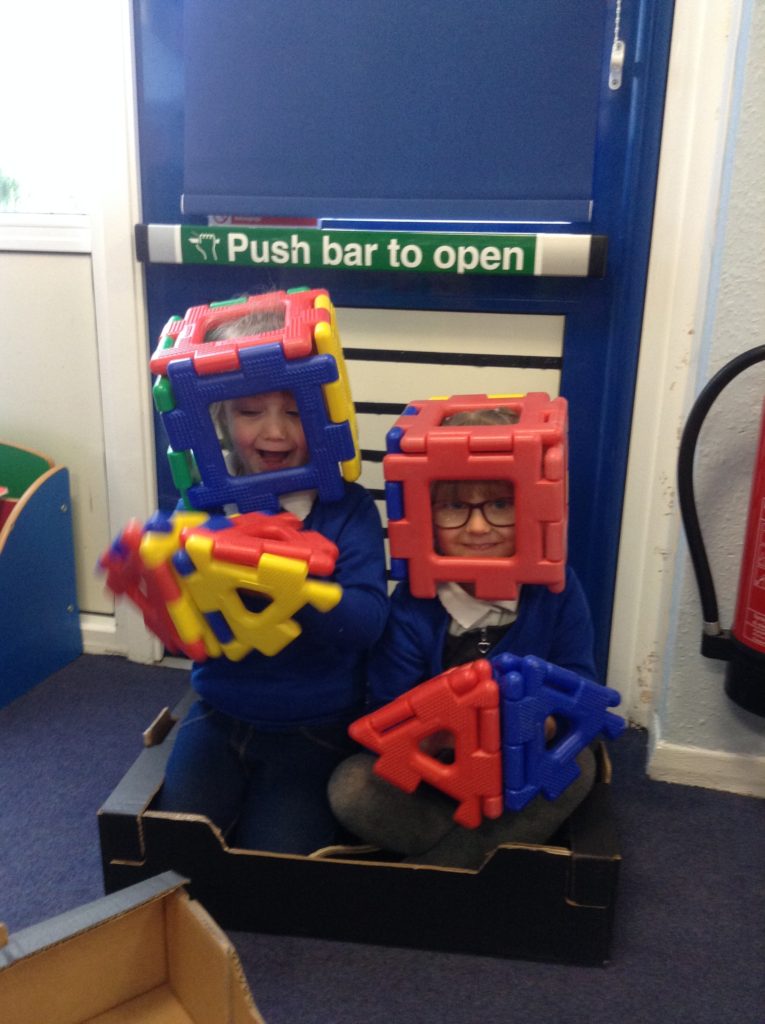 People Who Help Us
This half term we have been learning all about the people who help us and why their jobs are so important...
Outside Exploration
Mothers Day Celebrations
This week we have been very busy making surprises to say thank you to our Mums and talking about why they are so special to us...
The video below shows all of the children's creations and they even had a special message for their Mums...
Click on the link: Mothers day
Zoo lab visits EYFS
Today the children met some very special visitors. Some with four legs, some with eight and some with none!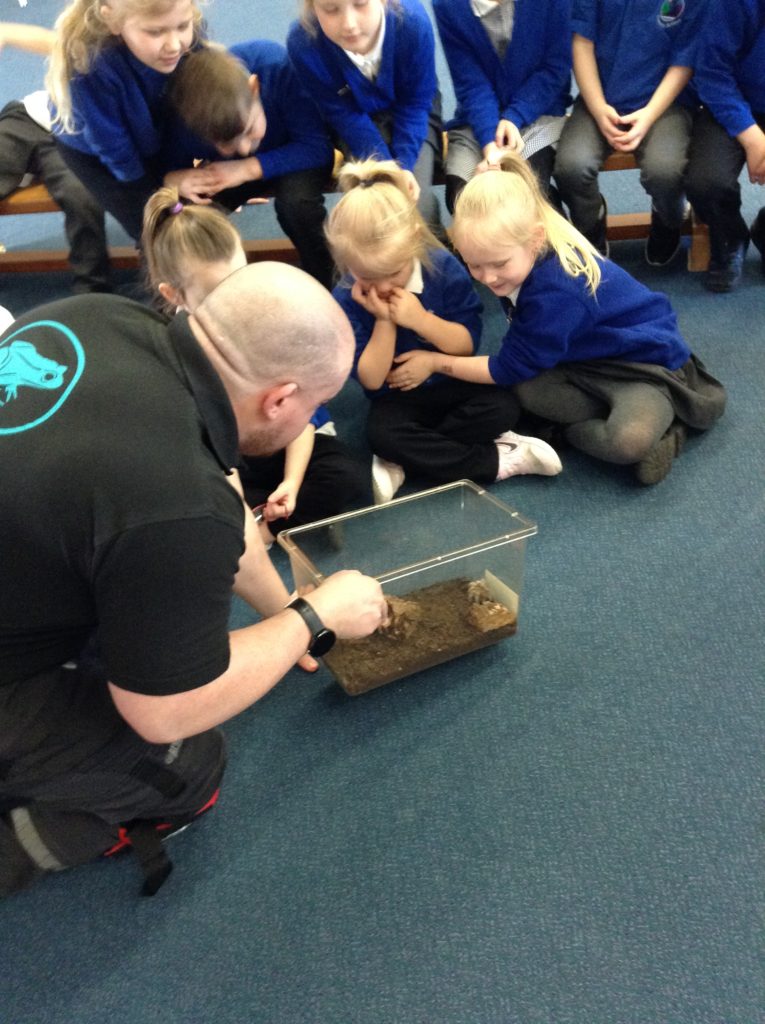 The children were very brave and listened well to learn about the different animals and their habitats.
World Book Day 2020
This year the children came dressed as their favourite book characters. We had lots of fun reading in unusual places, retelling stories with our friends, and completing a traditional tales treasure hunt. We even had a visit from a real author and enjoyed making up a story with him - he was very impressed with the children's imagination. The children were very inspired to make up stories with the props around the classroom afterwards!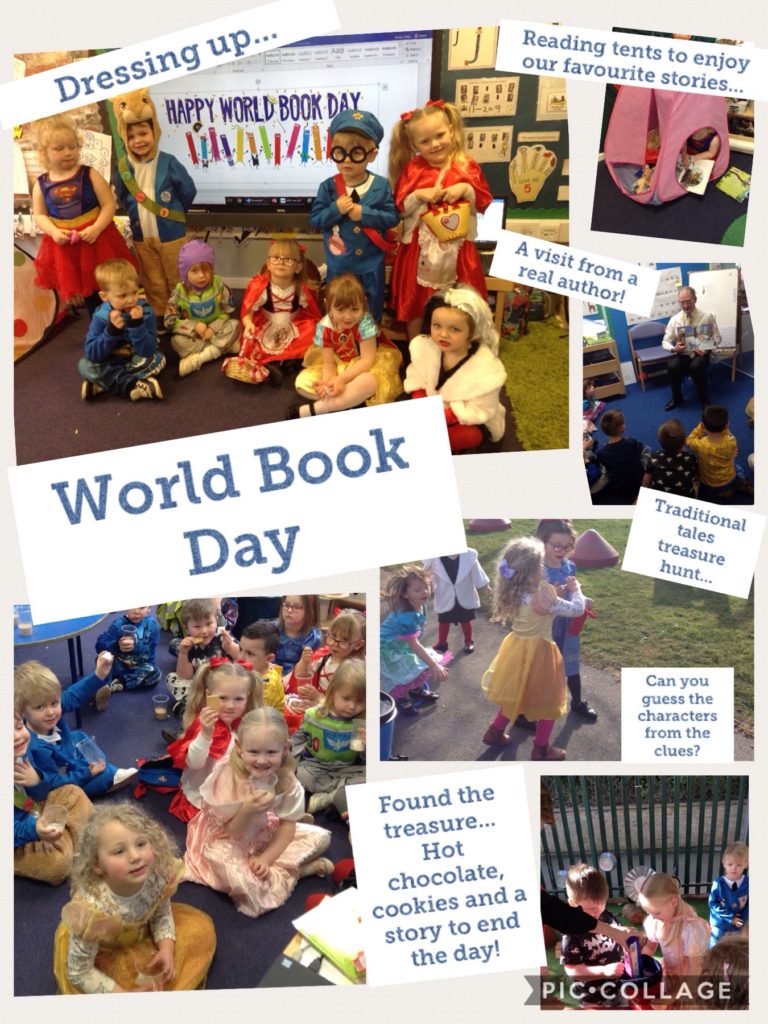 Chinese New Year
This week we have been busy learning all about Chinese New Year traditions. We read information books to research, made drums and practised our festival dancing, practised our scissor skills to make Chinese lanterns and tasted some Chinese food. We tried really hard to use the chopsticks!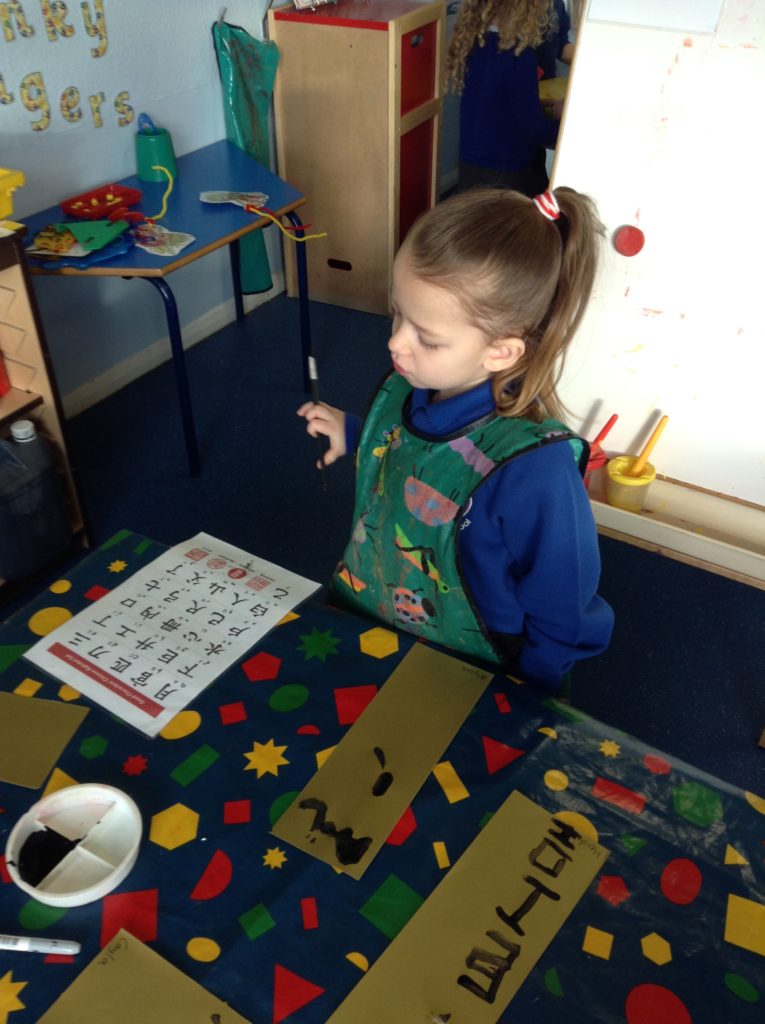 A visit from the Firefighters... Road Safety Day
We had a visit from some special visitors to teach us how to stay safe on the roads...
Family fun day... Christmas crafts!
The children enjoyed making decorations and reindeer food ready for Christmas Eve. Thank you to all the parents who were able to join us.
EYFS Christmas trip to visit Santa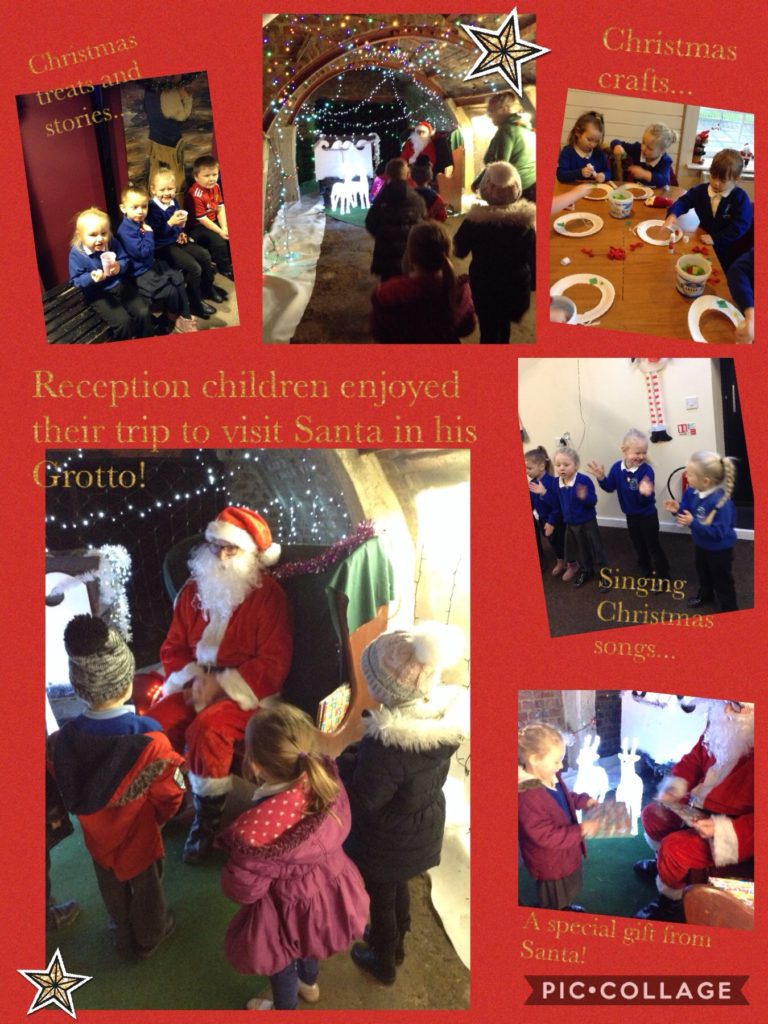 Autumn days...
EYFS went on an Autumn walk around the village- 18th October 2019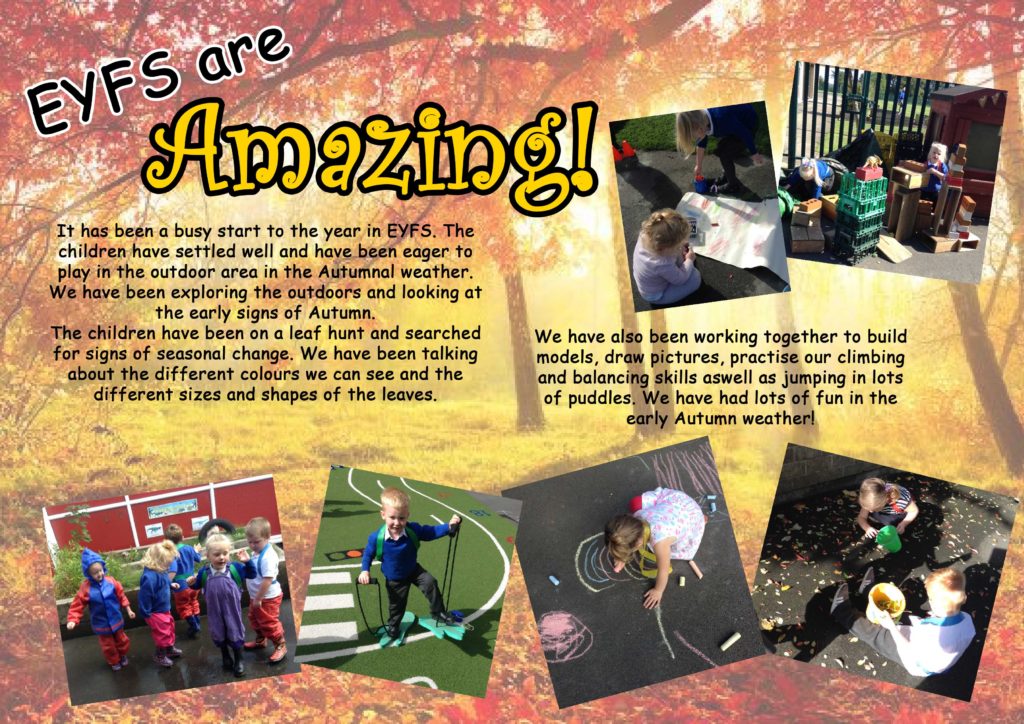 Summer fun...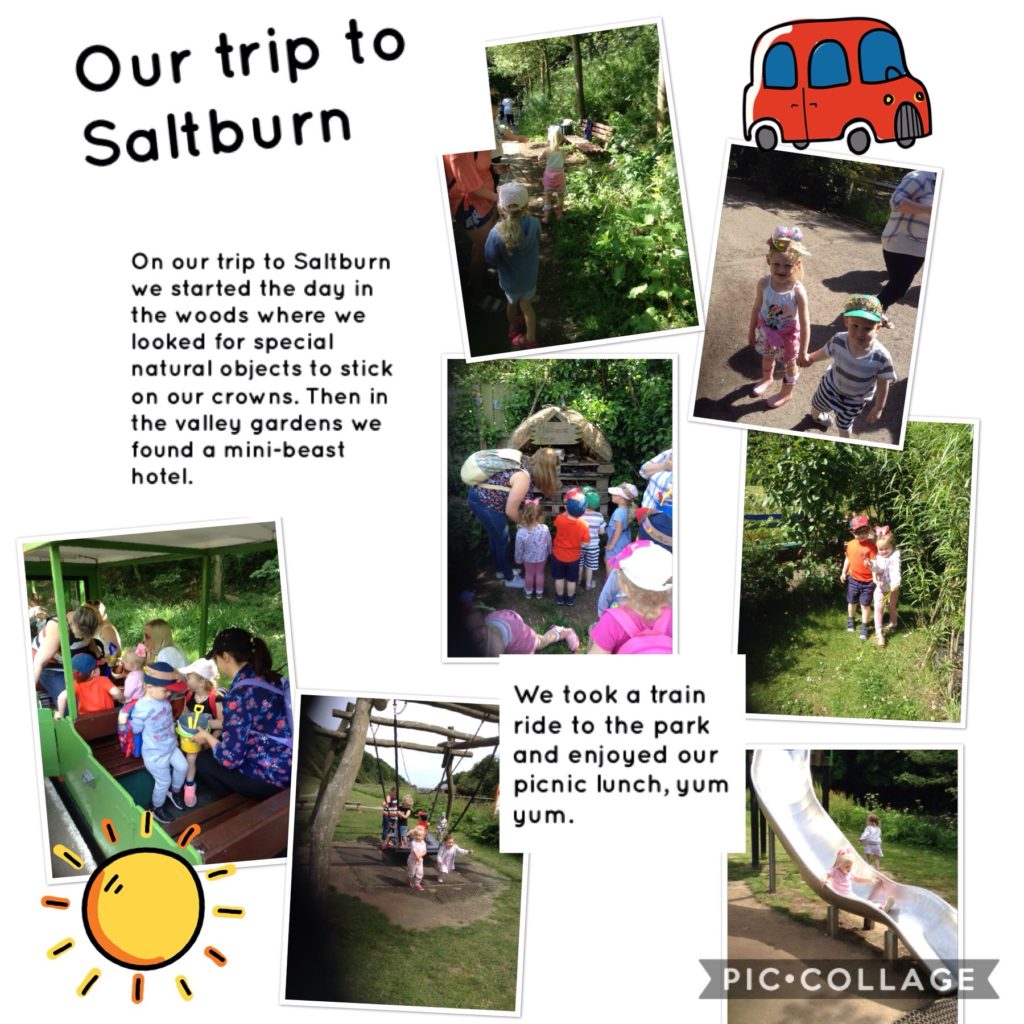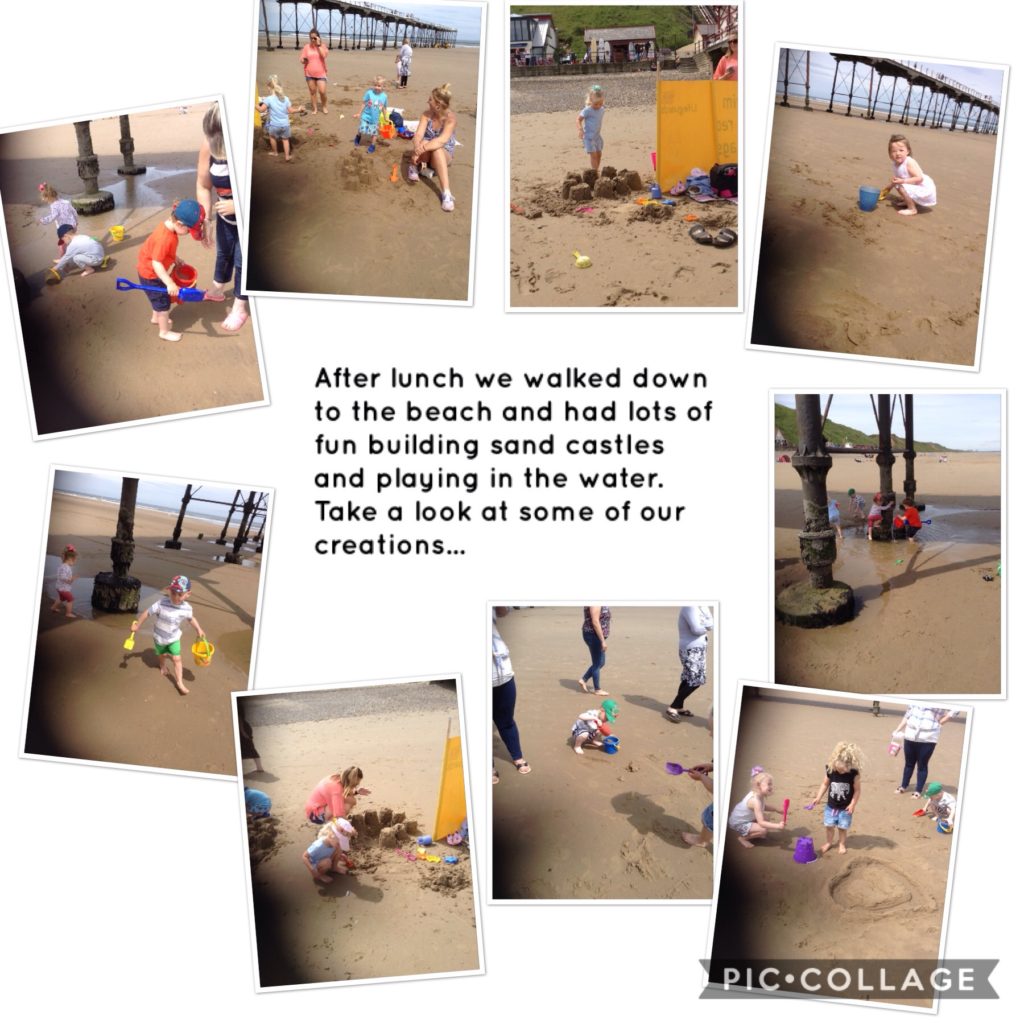 Spring time...
Nursery and Reception - Down on the farm 2019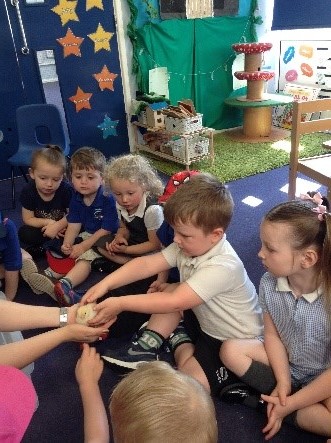 Reception - Into the woods: a search for Mini-beasts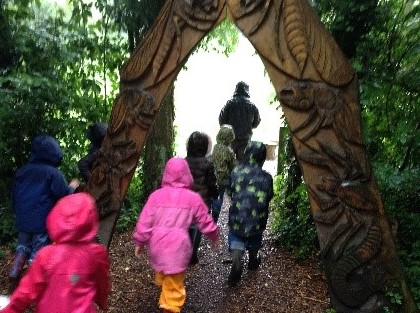 Nursery and Reception - A special guest arrives at our party expecting tea!