Years 1 & 2 Autumn Term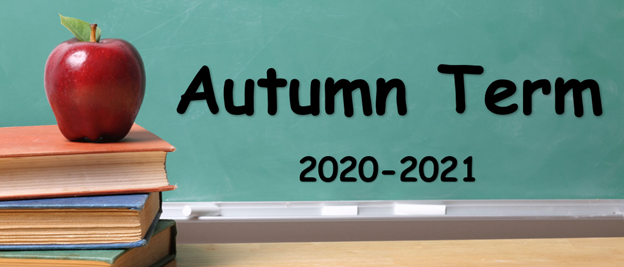 Years 1 & 2 use sign language to sing 'We wish you a merry Christmas'.
https://www.facebook.com/200046260584183/videos/724133785199088
October 2020- Years 1 & 2 had a '5 senses' themed Spooky day.
https://www.facebook.com/200046260584183/videos/356136842303624
September 2020- Outdoor Sports Morning
A marvellous mystery!
The academic year kicked off with a mysterious brown suitcase left in our class. We had clues to try and infer meaning as to who left this for us. As we pulled out the map of Peru and a jar of marmalade, we soon realised that the suitcase belonged to Paddington Bear! Paddington then took us on a virtual tour of London where we learnt about the famous landmarks and facts about the United Kingdom.
We then went on to learn about the Great Fire of London and have learnt lots of interesting facts about that frightful night when it all began in 1666.  The highlight of the term has got to be when we had a special visit from a real-life fire brigade and we could use the hoses! Who said that learning can't be fun?!