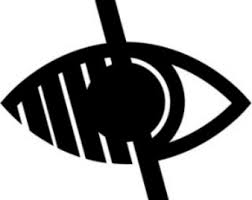 Years 1 & 2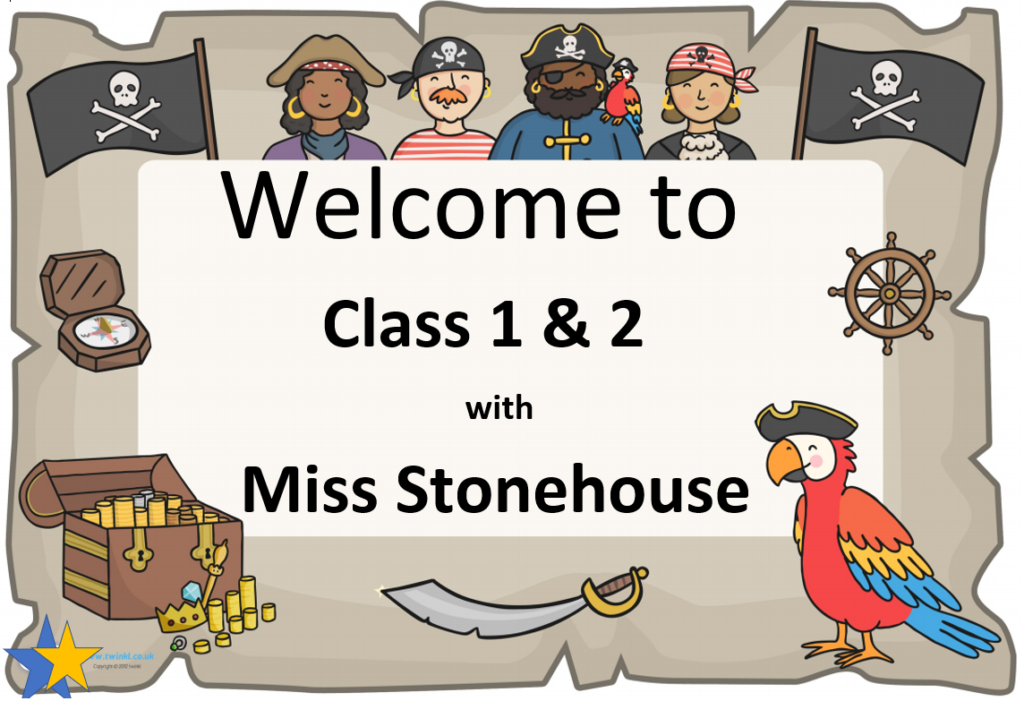 Miss Stonehouse is our class teacher. The lovely Mrs Latheron and Miss Parvin are our teaching assistants who support us with our learning.
Our homework is set on a Friday and we return it the following Wednesday. It is also expected that we read at home with an adult at least 3 times per week. Our home reading diaries are checked every Friday and if we have read, we are entered into a weekly book draw.
We love getting active every Wednesday during our PE lessons. We always remember to bring a change of kit and take our earrings out.
Miss Stonehouse knows that creativity and enrichment is an important part of the curriculum. She makes sure that all lessons are enjoyable. Children always have the opportunity to make progress and challenge themselves and develop their talents.
Our lessons are always fun and jam packed with different experiences. From discovering a golden egg in our playground, to stumbling across a magical fairy door in our very own village we're never short of awe and wonder in our class. Check out the videos below to see how exciting our lessons really are.
A typical day in our classroom:
8.45 – 9.05am- Morning challenge time and registration
9.05 – 9.30am- RWI Phonics 
9.30 – 10.30am- English lesson
10.30 – 10.45am- Break & snack time 
10.45 – 11am- Maths basic skills
11 – 12noon- Maths lesson
12 – 12.45pm- Lunch break
12.45 – 1pm- Brushing teeth & handwriting practice
1 – 1.15pm- Spelling practice
1.15 – 2.45pm Topic lesson
2.45 – 3pm Story time and finally time to go home!
Phew- It's a very busy day in our class!
Years 1 & 2 experience a day in the life of a Victorian child- 27.11.19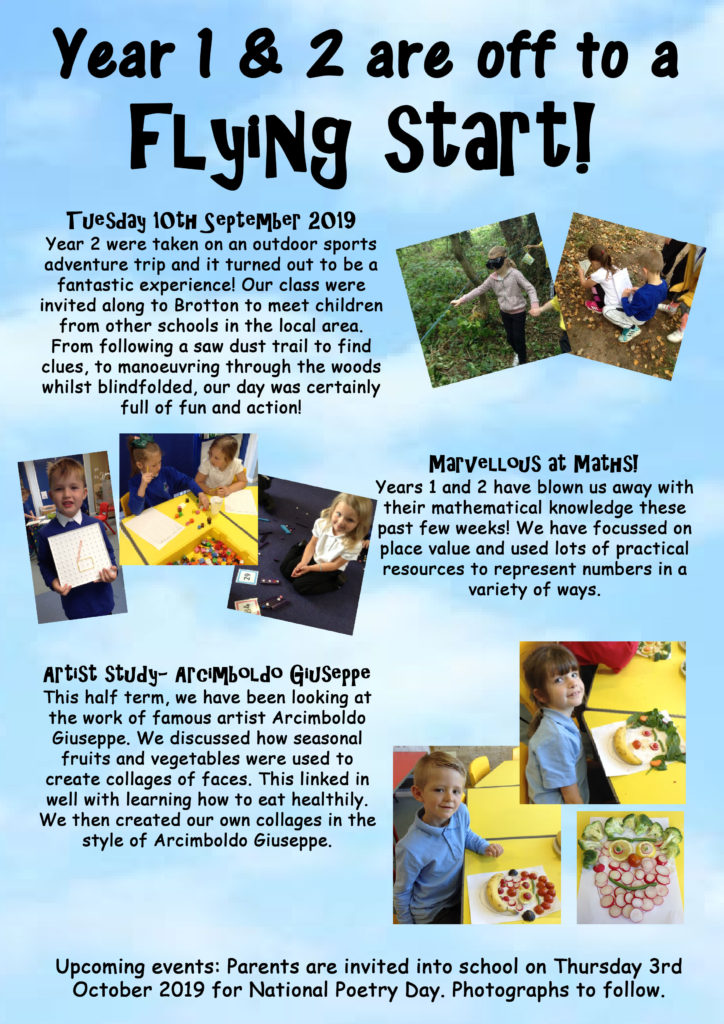 Please click below for our class blog:
Our local fire brigade visit Years 1 & 2 to kick start our topic of 'The Great Fie of London'-October 2019

Below are free resources that will help support your child's learning. If you require any help with printing please just ask.